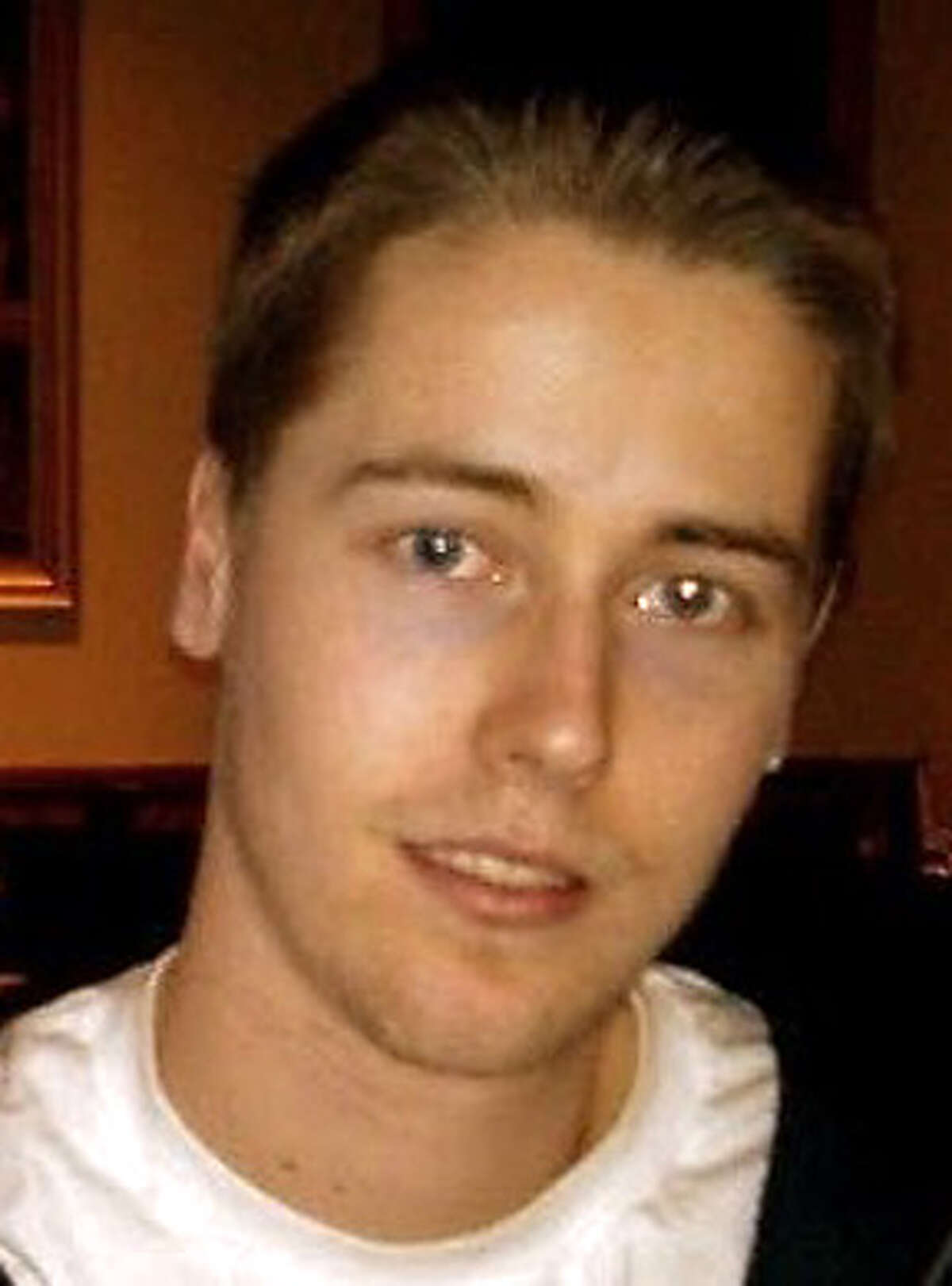 Christopher A. Mackin, age 27 of Milford, beloved son of Thomas and Eva Stuedemann Mackin of Milford, passed away at home on Sunday July 8, 2012 after a long struggle with pancreatic cancer.
Chris was born on April 14, 1985 in Thailand and was a graduate of Jonathan Law H.S.
He was a devoted NY Yankee fan, enjoyed the outdoors and was an avid fisherman.