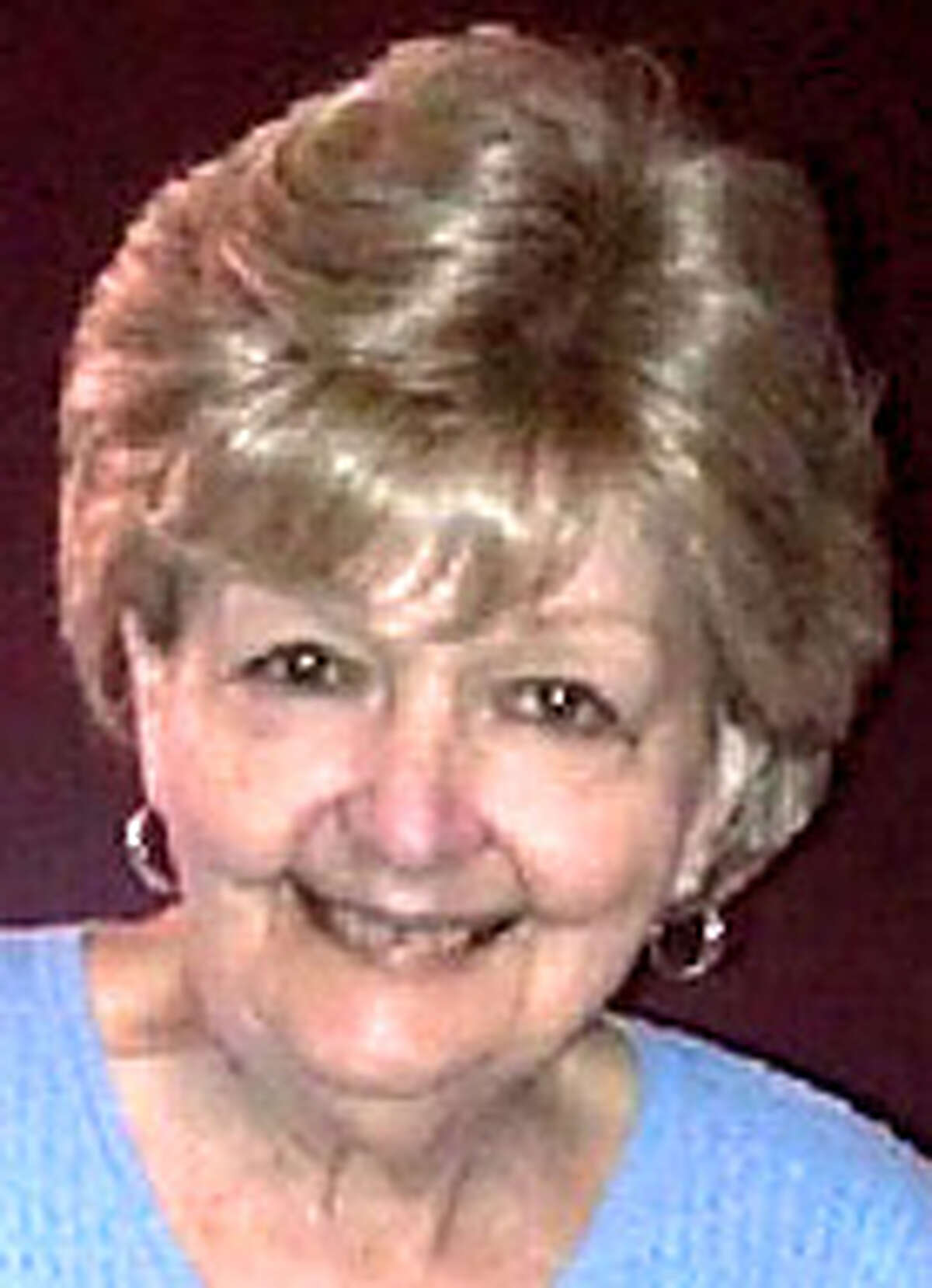 Carol Wydra, age 72, lifelong resident of Milford and beloved wife of George Wydra, passed away on Thursday, August 23, 2012 at Milford Hospital.
Born in Milford on December 17, 1939, she was the daughter of the late Edwin and Mildred Converse Hopkins.
Carol was a graduate of Milford High School and was employed by the former Edgecomb Steel and recently retired from Light Sources.
She was an avid gardener who enjoyed working next to her husband, George, and was a kind and loving wife, aunt, friend and sister-in-law who will be greatly missed.