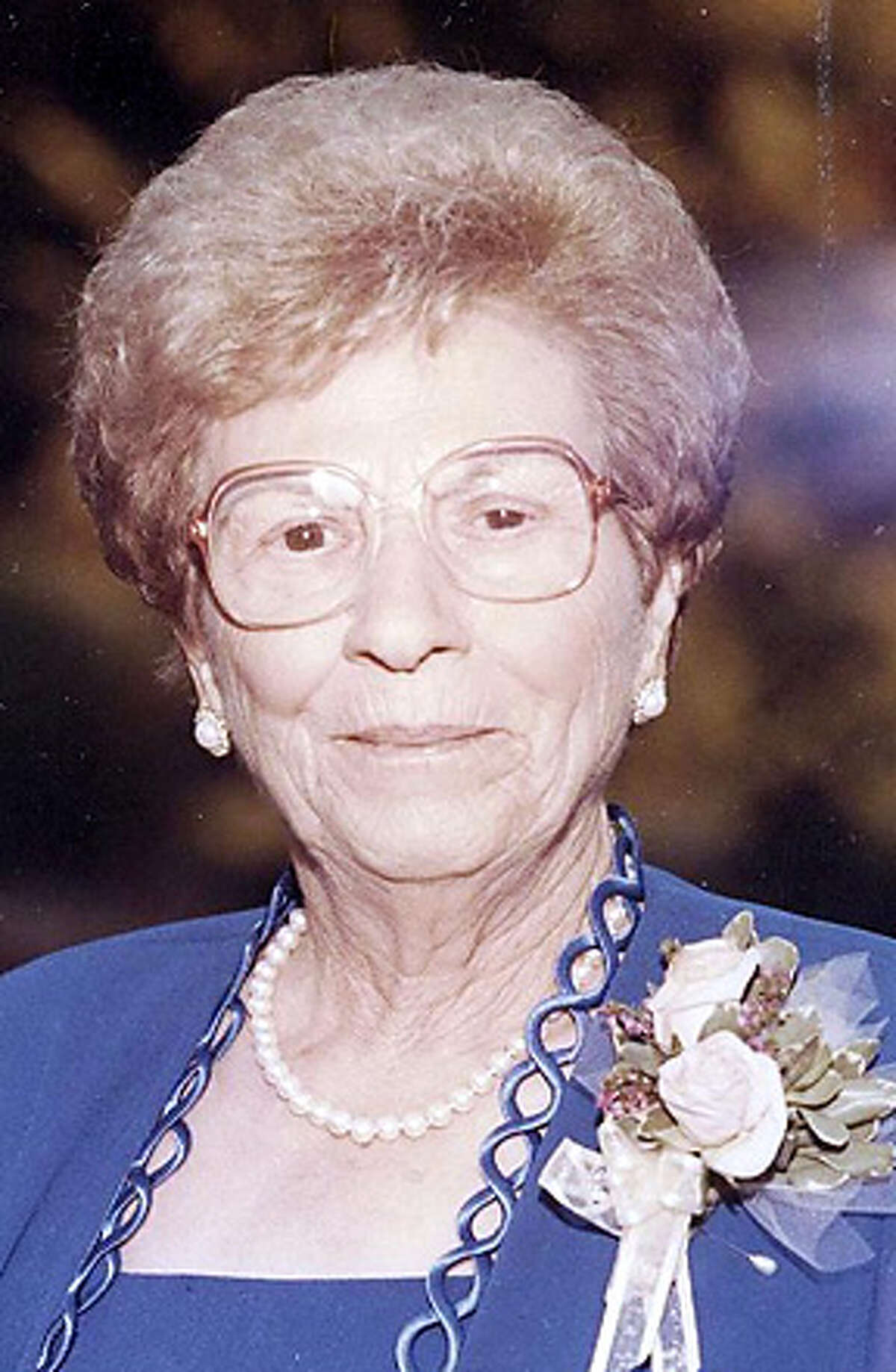 Angelina Andreucci Deicicchi, age 92, of Milford and beloved wife to the late Luigi Deicicchi, passed away peacefully on Friday, October 5, 2012 at Milford Hospital.
Born on February 1, 1920 in Bridgeport, CT she was the daughter of the late Sabatino Andreucci and Victoria Scapaticci Andreucci.
She was a loving mother, grandmother, great grandmother and friend and will be greatly missed by all who knew her.
Angelina is survived by her loving sons Gino Deicicchi (Marcy) of Milford, Anthony Deicicchi (Maria) of Milford and James Deicicchi (Robin) of Florida, six grandchildren and seven great grandchildren; she is also survived by her two sisters Julia Trapletti and Maria Lauro.