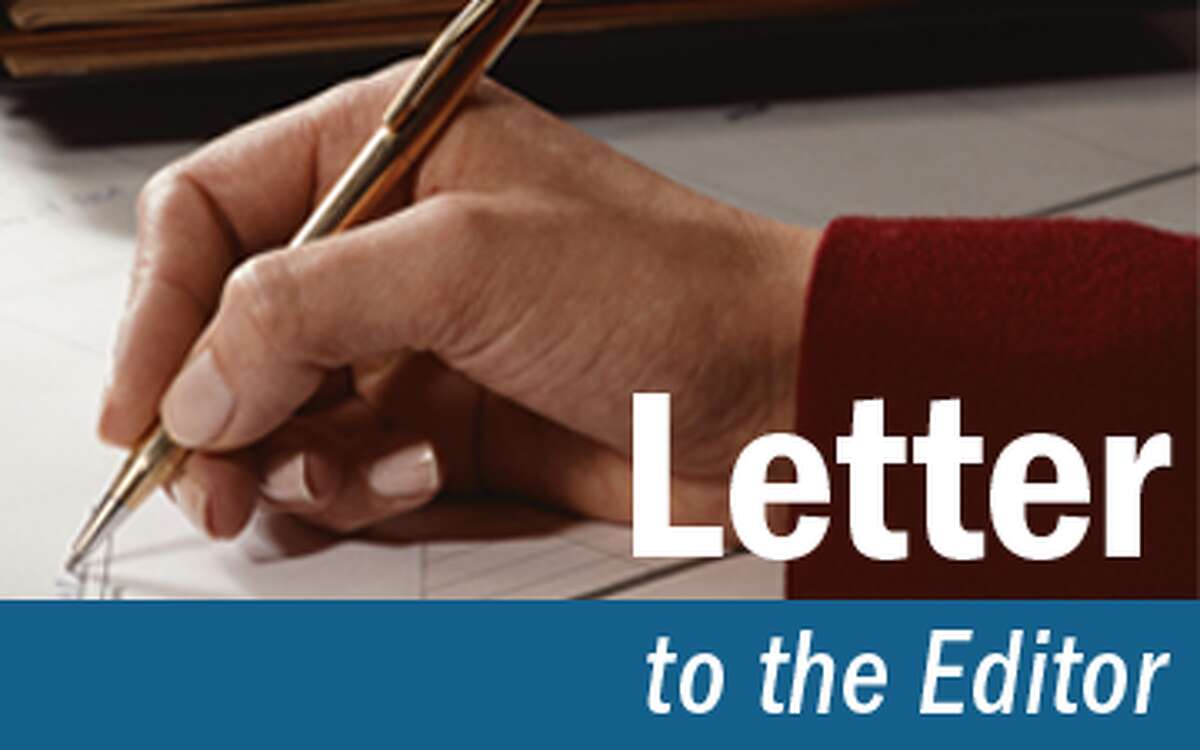 To the Planning & Zoning Board Members, City Aldermen and Mayor Blake:
I want to express my great disappointment in all elected officials for your lack of action to prevent the opening of [the West River Street medical marijuana] dispensary. I and my neighbors find it hard to believe that you all - with a very few exceptions - can be so insensitive to the interests of the residents in the immediate area. The lack of proactive attention many months ago to the city zoning regulations that could have prevented this particular location from qualifying is shocking. Action now on the proposed zoning changes is good for future sites but does nothing to address this particular location, which clearly is not appropriate by anyone's common sense.
Too little, too late. Asleep at the wheel. That's the way the over 200 petition signers and many others see it.