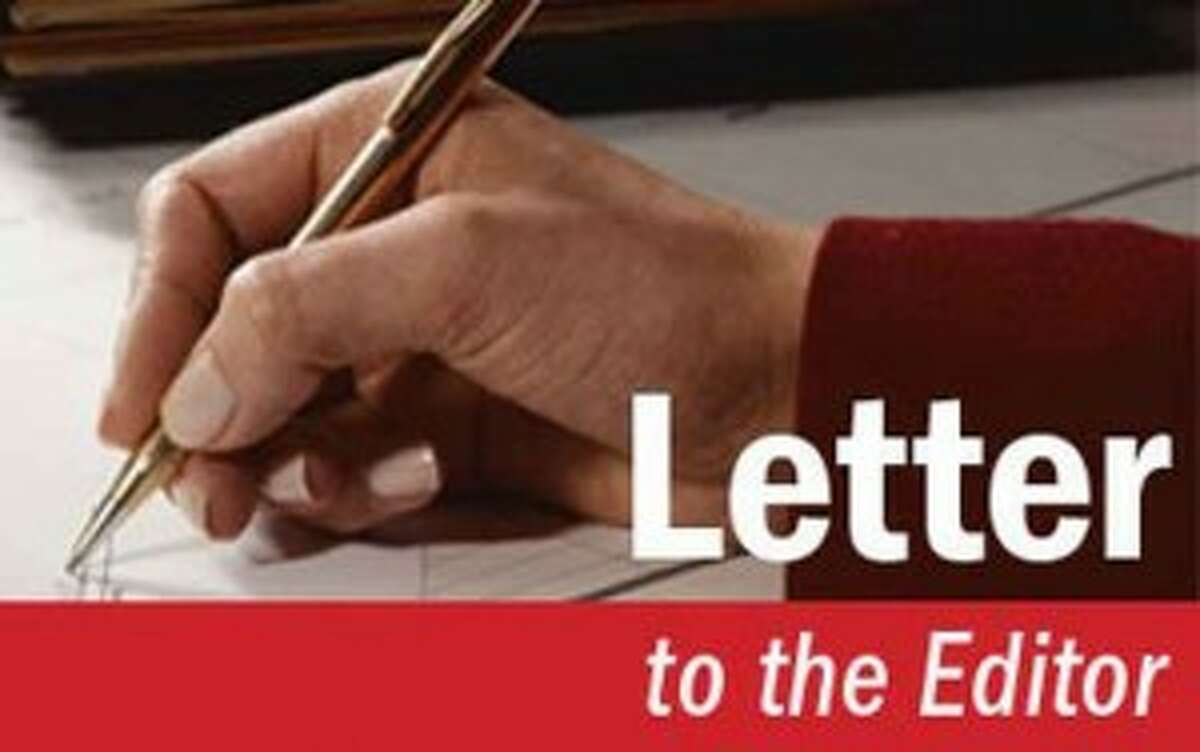 To the Editor:
Milford Democrats have noted throughout this campaign, with some degree of pride, that they have cut taxes two years in a row. They did this through strict financial management of the cost of city operations and the generation of new, non-tax, revenue. Even the candidates from both parties for First Selectman in Orange publically recognized the strong financial leadership of the Democratic  administration in Milford.
What seems to have gotten far less public attention is the fact that Milford Republicans tried to stop the tax cut both years, voting against the tax cut budget. If Republicans had had just one more aldermanic seat, the tax cut would have failed.
In fact, as Republicans look ahead to the 2018/2019 FY City Budget, they have already stated that there will be a tax increase. In an Aug. 1 Milford Mirror article, Republican leader Matt Gaynor stated in a direct and unambiguous statement that, "Milford will have a tax increase next year."
Keep in mind, the 2017/2018 budget had only been in place for less than one month before the Republican chairman publicly committed to a tax increase in Milford for next year's budget. He made this commitment without any financial information; no idea of what Milford's Grand List will look like next year, what our revenues will be, what state grants will be provided or what the cost of ongoing city operations will be. It should be more than a bit concerning that Republicans are already committing to raise Milford's taxes next year.
Given their track record of voting against the last two tax cuts and committing, only 30 days into the 2017/2018 fiscal year budget, to a tax increase next year, the people of Milford should have concern about the Milford Republican Party's seeming determination to raise our taxes and about putting any of them in a position to raise our taxes.