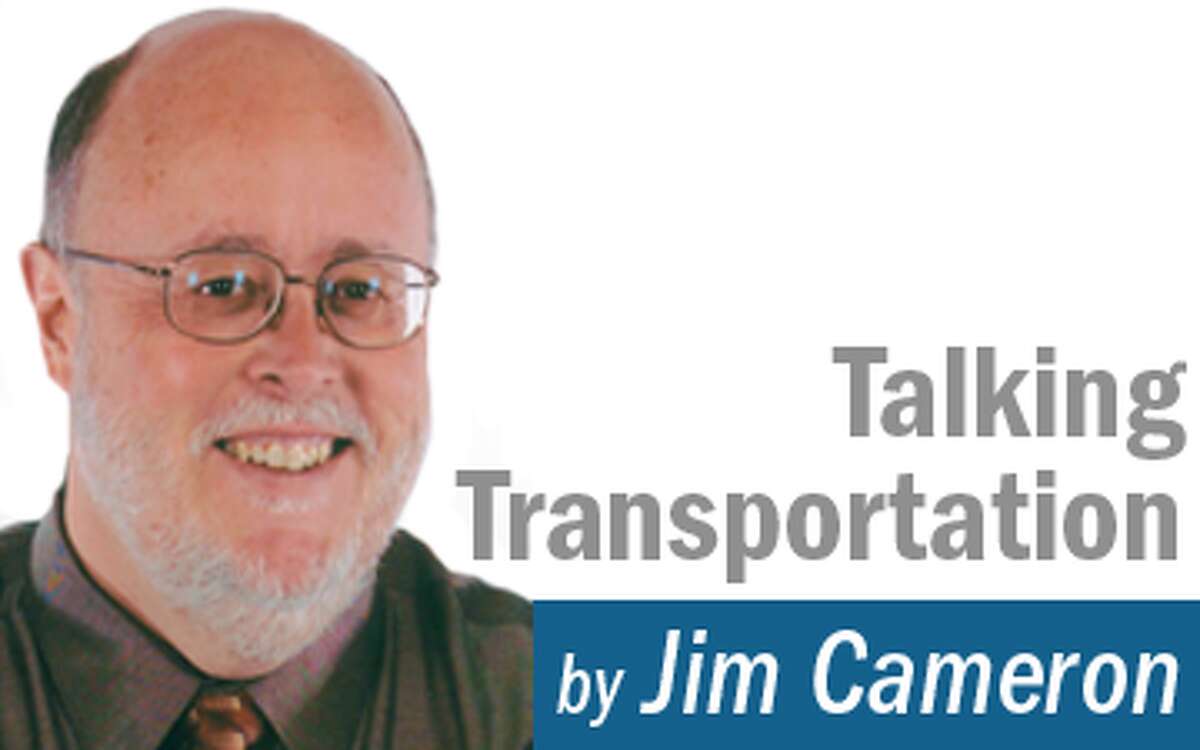 Whether you ride the rails or roadways, your daily commute is not new. Generations in Connecticut before you also struggled to get to work. As early as 1699 roads had been laid out on routes still used today. But where today those roads are lined with trees, by the mid-1700s most of southern Fairfield County had been cleared of all trees to allow for farming.
In the 1770s the maintenance of Country Road (now known as Old Kings Highway) was the responsibility of the locals. By law, every able-bodied man and beast could be enlisted for two days each year to keep the roads in good shape. But traffic then consisted mostly of farm carts, horses and pedestrians.
At the end of the 18th Century it was clear that we needed more roads, and the state authorized more than a hundred privately funded toll roads to be built. The deal was that, after building the road and charging tolls, once investors had recouped their costs plus 12% annual interest, the roads were to revert to state control. Of the 121 toll-road franchises authorized by the legislature, not one met that goal!