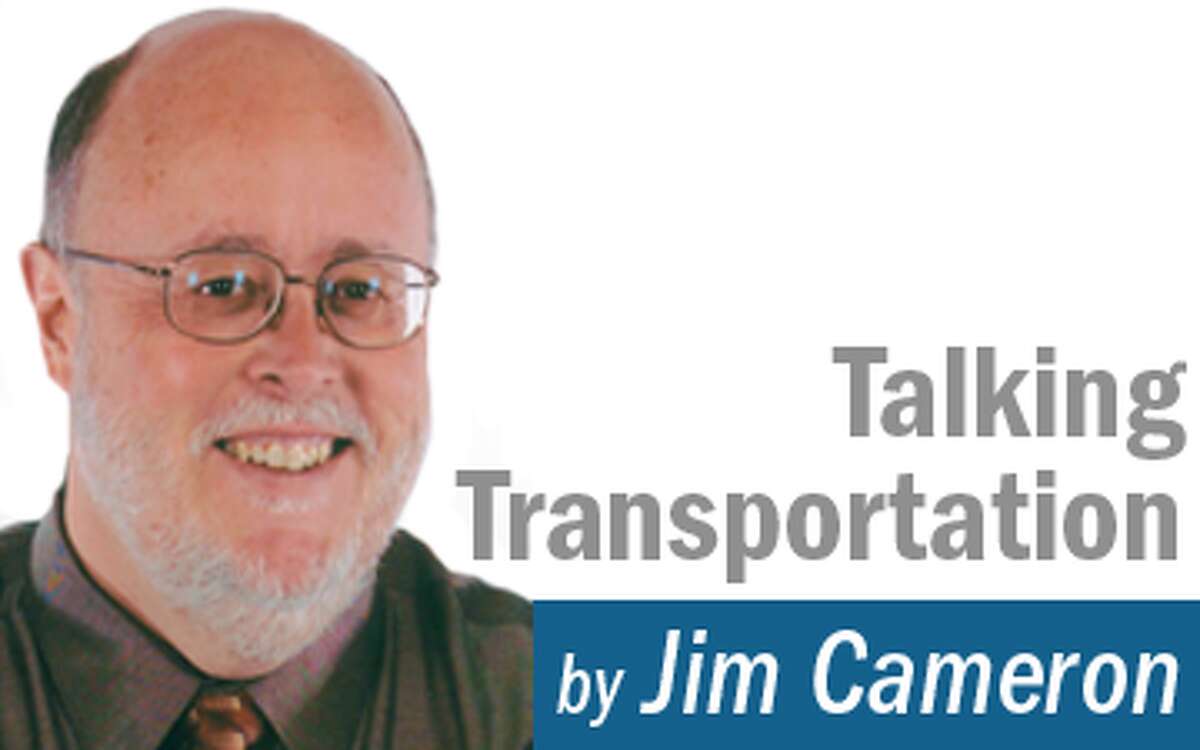 In the almost two years since Uber rolled into Connecticut, the state's car/taxi service business has been rocked to its core. But is Uber competing on the same level as taxis and car service companies? Of course not, which is why it's so successful.
I spoke with Uber's Connecticut manager, Matt Powers, and Drivers Unlimited (a Darien car and limo company) owner Randy Klein to try to get an objective comparison of the services. (Full disclosure: I have been a customer of both firms.)
While Uber does offer a "black car" (premium) service, my comparisons are with its more popular Uber X service … private cars driven by non-chauffeurs, 7,000 of whom have signed up as drivers in Connecticut, according to Powers.