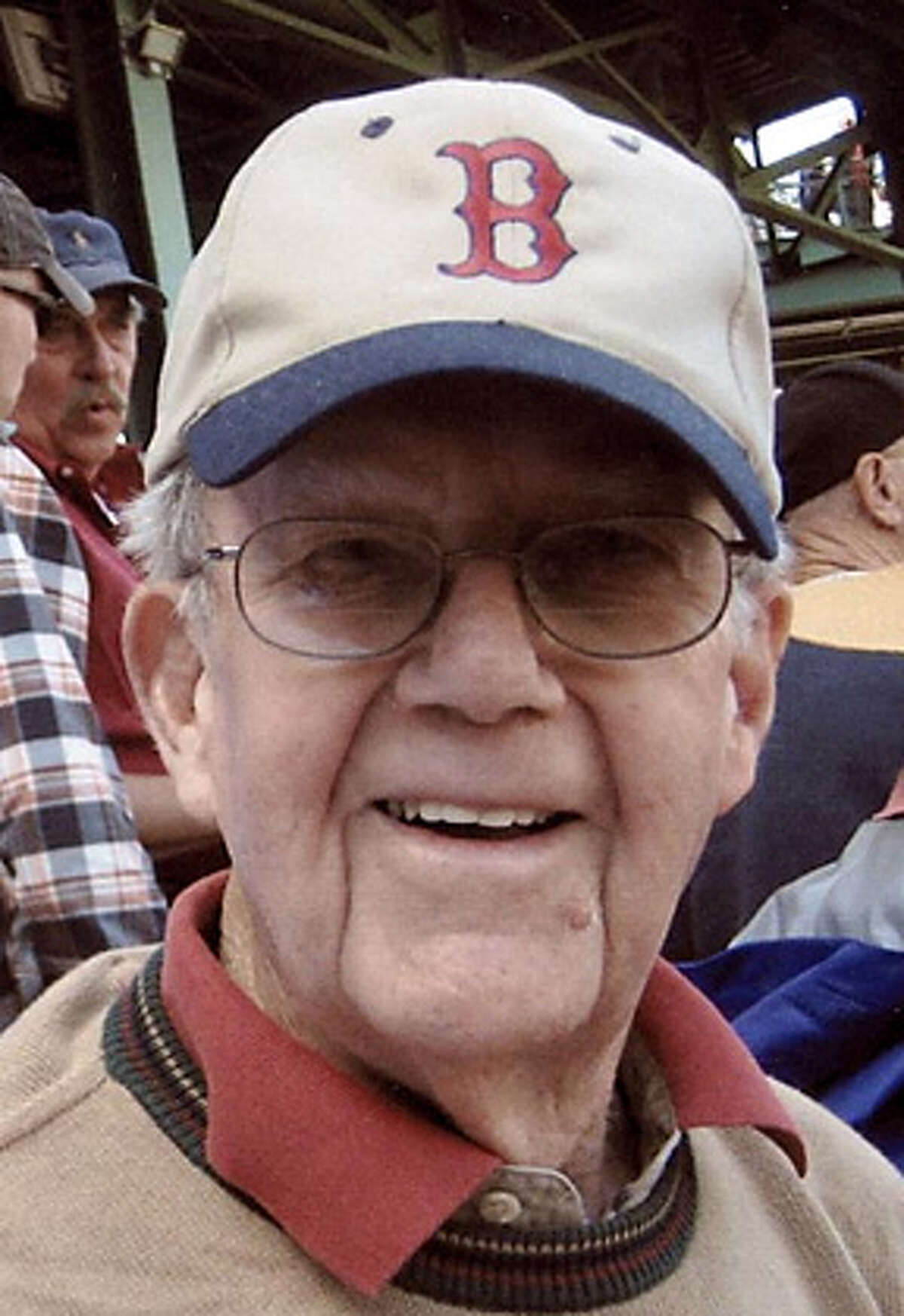 (W.W. Finney, "Bud") Bud Finney, 89, husband of Jean Keating Finney of Auburn, N.Y., passed away at home peacefully in his sleep on Wednesday, June 27, 2012.
Born in Wollaston, Mass., he was a longtime resident of Milford, CT. Bud was a WWII Naval veteran of 4 years, serving in both the Pacific and European theatres.
He was a graduate of North Quincy High School and Boston University, a longtime member of Racebrook Country Club and member of St. Mary's Church.