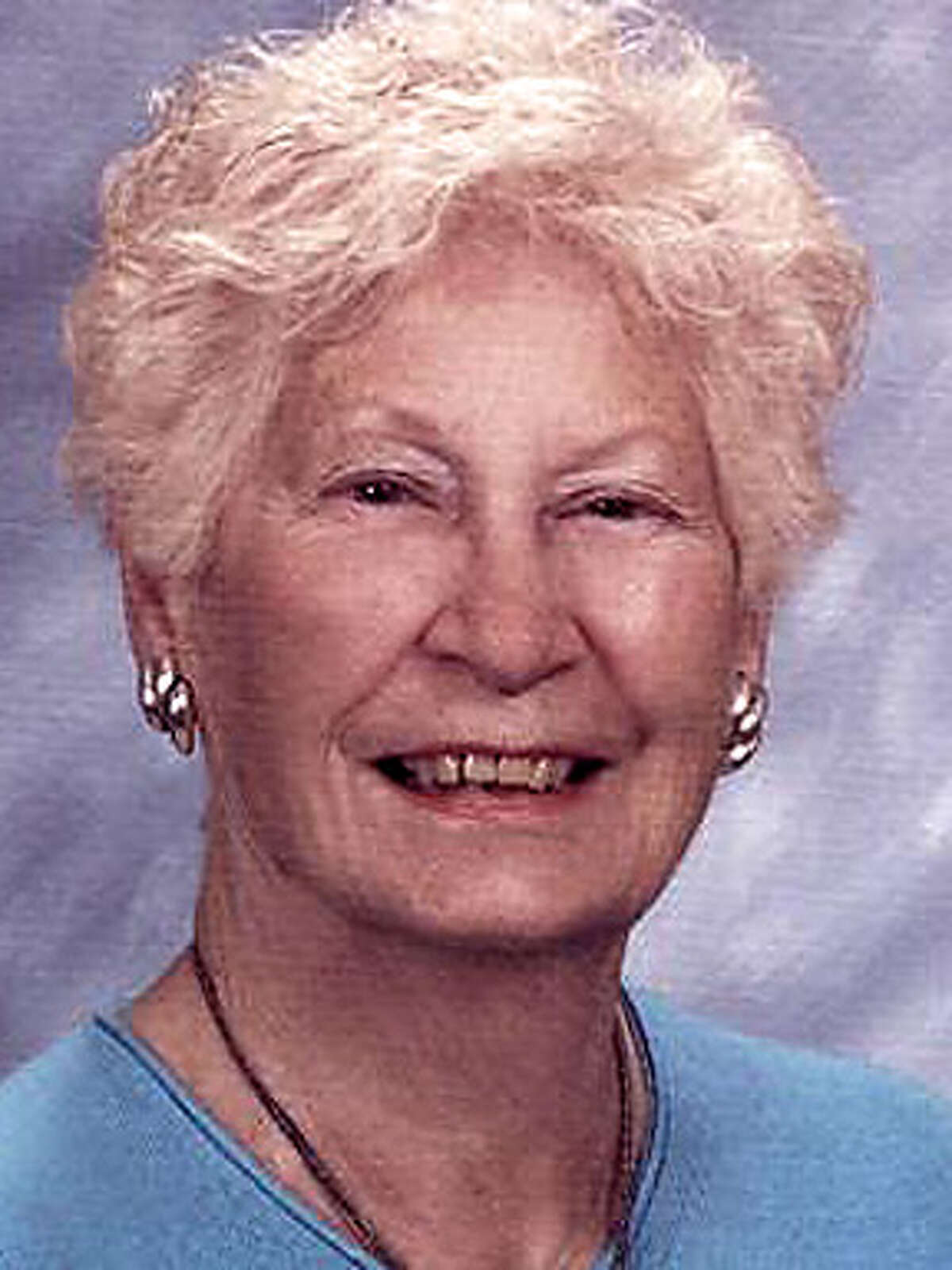 Virginia Lynn Smith Gerstenberger, age 91, of Milford and beloved wife to the late Walter Gerstenberger, passed away peacefully on Sunday, September 16, 2012 at Maplewood at Orange.
Born on June 19, 1921 in Muskegon, Michigan she was the daughter of the late Charles and Hazel Ford Smith.
Ginny was president and treasurer for the Milford chapter of AARP. She was also a past president of the Milford Garden Club and an active member of her church, First United Church of Christ.