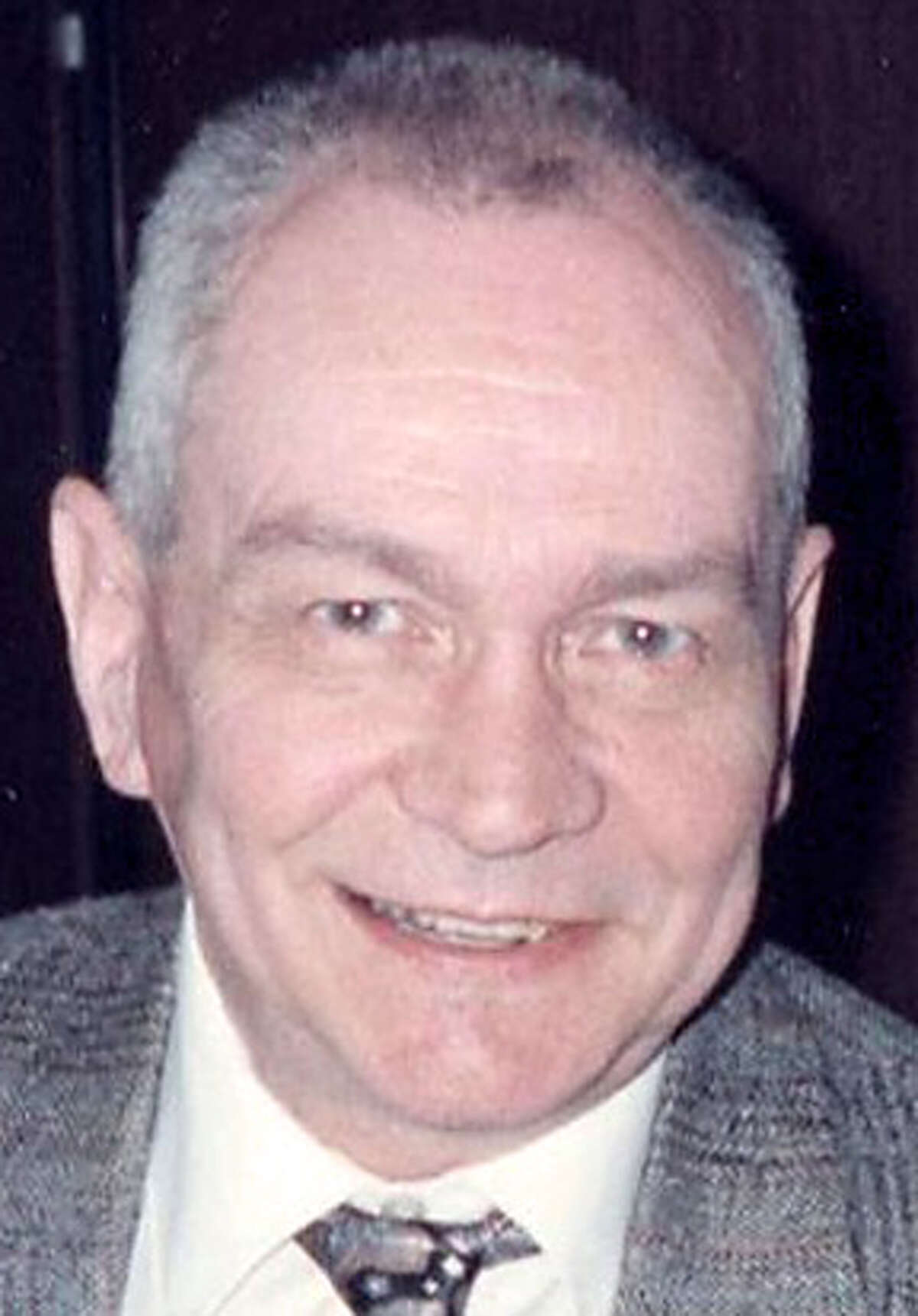 Vincent N. Capozziello, age 82, longtime resident of Milford and beloved husband for 53 years to the late Marilyn Stetzer Capozziello, passed away suddenly at Milford Hospital on Wednesday, August 15, 2012.
Born in Bridgeport on August 11, 1930, he was the son of the late Nicholas and Ester Hagan Capozziello.
Vincent was a graduate of Fairfield Prep and Holy Cross University and proudly served in the US Army during the Korean War. Prior to his retirement, Vincent was a respected owner/operator with his brothers of retail produce with NC Capozziello and Sons.
A devout and faithful parishioner of St. Gabriel's church, Vincent was a kind and loving husband, father, grandfather and brother who will be greatly missed.