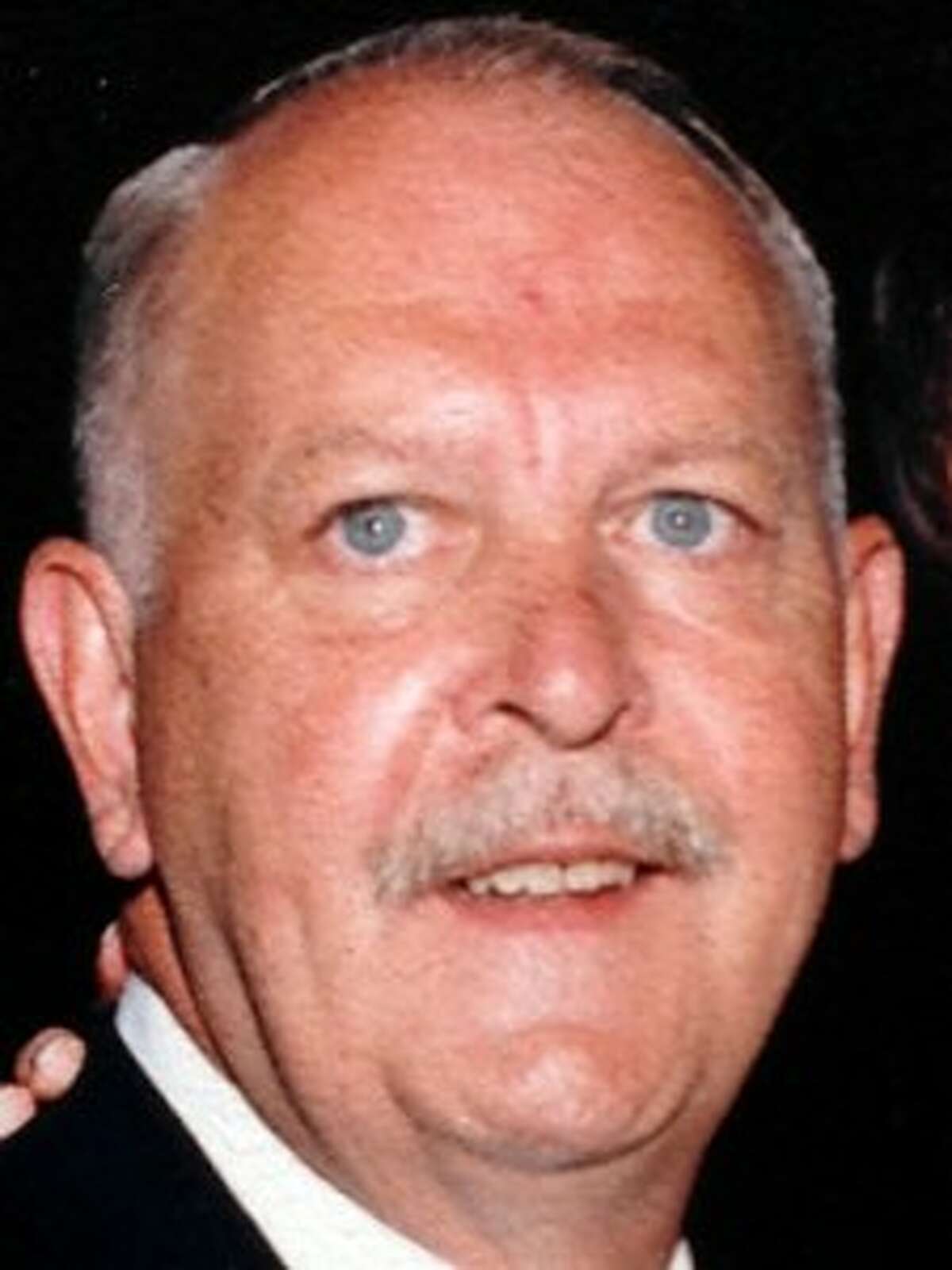 William R. Galke, 71, of Milford CT, entered into eternal rest on 12-26-15 in Bridgeport CT.
Bill was born to the late Emil W. Galke and Theresa Wagner Galke of Devon, CT.
Bill was a graduate of Jonathan Law High School, Milford CT class of 1962 where he scored the first touchdown of the school's history. He graduated with a BA from Curry College in Milton MA 1966, and was a sales executive with American Tobacco for over 20 years.
Bill was a member of the Bay View Beach Community and Milford Elks Lodge 1589 for many years. Bill loved his girls, entertaining friends, Golf, Fishing and watching UCONN Girls Basketball.
Bill is survived by his two daughters Lauren Galke and Amy Tucker of Shelton CT and his grandchildren: Madeline Rose, Andrew James and William Chase. He leaves two sisters Emily Biedermann of Huntington NY and Anita Barbetti of Duxbury MA, along with two nephews and two nieces.
He is predeceased by a granddaughter, Hayden Grace Jaffe of Wayne N.J.
All who knew him would agree that Billy had a great sense of humor and was always the Life of the Party. He will be missed and carried in our hearts always.
All are welcome to celebrate a Mass at St. Ann Church, 501 Naugatuck Avenue, Devon CT on Saturday, January 2, 2016 at 10:00 AM.
Donations, in memory of Bill's granddaughter Hayden, may be made to the Leukemia Society, 3 Landmark Square, Suite 330, Stamford, CT. 06901.