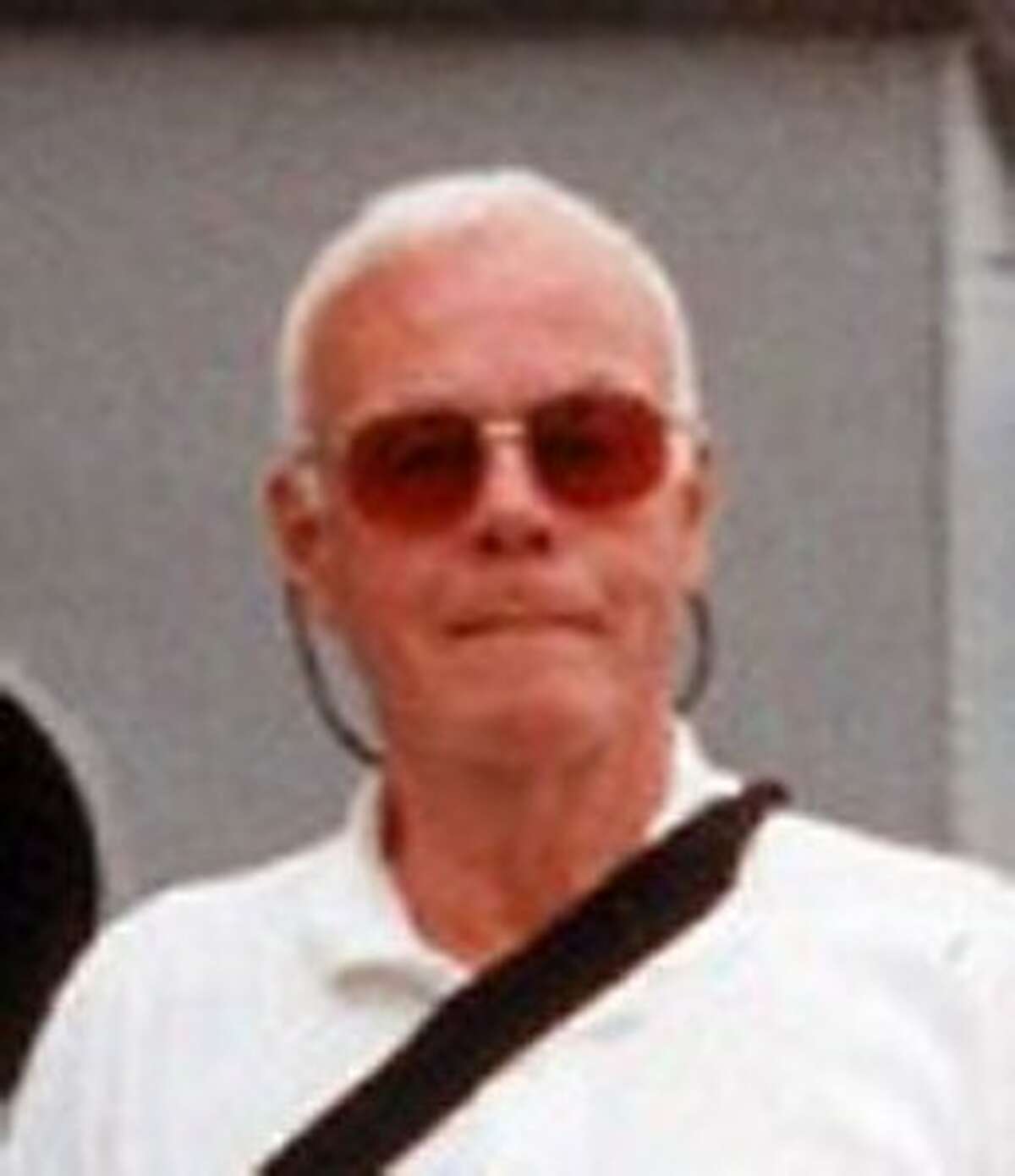 Rudolph Anthony Wegener, age 88, of East Haven, formerly of Milford, passed away on Thursday, October 15, 2015 in CT Hospice.
He was born on October 10, 1927 in Manhattan, New York to the late William and Elisa Desnoyers Wegener.
As a young man he joined the Merchant Marine, serving as a steam engineer and sailing the world. He proudly served in the US Army and was stationed in Germany during the Korean War. Before retirement, Rudolph was employed as a technical writer for Sikorsky Aircraft.
He loved to travel, sail on the ocean, and work on his boat.
Mr. Wegener is survived by his loving wife of 59 years, Barbara Garey Wegener, dedicated children; Karen Kelly and her husband Dennis of Madison, Linda Brewer and her husband Scott of Milford, Michael Wegener and his wife Kathleen of Naugatuck, Frederick Wegener and his wife Elizabeth of Roanoke, VA, grandchildren; Justin Hamel, Ashley Lunn, Cameron Kelly, Brendan Kelly, Jessica Brewer, Laine Wegener, great grandchildren; Jenna, Amelia, and Landon Hamel, Morgan and Jordan Lunn, and many nieces and nephews.
Besides his parents, he is also predeceased by brother George Wegener.
All services will be held privately and at the convenience of the family. Affordable Cremations of Milford handled the arrangements.
In lieu of flowers donations may be made in Rudolph's memory to CT Hospice, 100 Double Beach Rd., Branford, CT 06405.