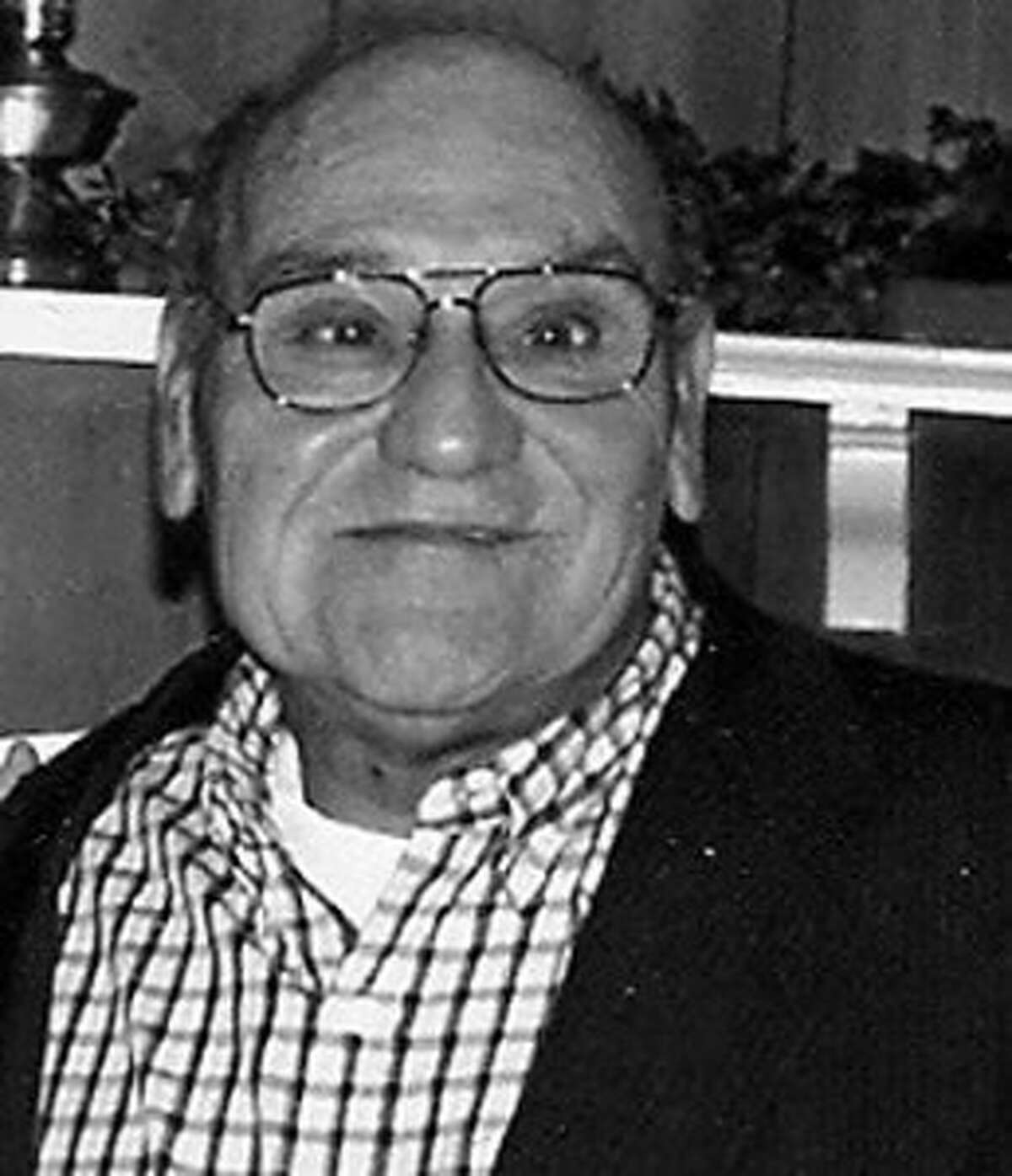 Richard John Matthews, Sr., age 69, of Shelton for 20 years passed away on March 6, 2015 at home.
Born on May 4, 1945 in Milford, he was the son of the late Richard C. and Lillian Fusco Matthews.
Before retiring, Richard worked for the city of Milford at the Sanitation Department and the Milford Board of Education as a custodian.
He is survived by his wife Virginia (Ginger) Matthews, children; Deborah L. Burnaka (John) of Piermont, NH, Lori Barron (Gary) of FL, Theresa Gionfriddo (Frank) of Oxford, Cynthia McSweeny (Dale) of Wolcott, Richard Matthews Jr. of Shelton, stepchildren; Crystal Hazen and Jonathan Carre both of Milford, siblings; Kenneth C. Matthews (Jacqueline), Harry Matthews (Cheryl), Maryanne (Russell), Joan Bisonette (David), thirteen grandchildren, two great grandchildren, and many nieces, nephews, and cousins.
He is predeceased by his first wife Anita J. Matthews.
Visitation will be held on Wednesday, March 11, 2015 from 4 to 7pm at Smith Funeral Home, 135 N. Broad St., Milford, CT. A Prayer Service will be officiated by Rev. Brian Bodt at 6pm during the visitation. Interment will be private.
In lieu of flowers, memorial donations may be made to American Cancer Society, 2028 Silas Deane Highway 2nd Floor, Rocky Hill, CT 06067.
To leave condolences, please visit our website @ Smith & Sefcik Funeral Home - Milford CT.