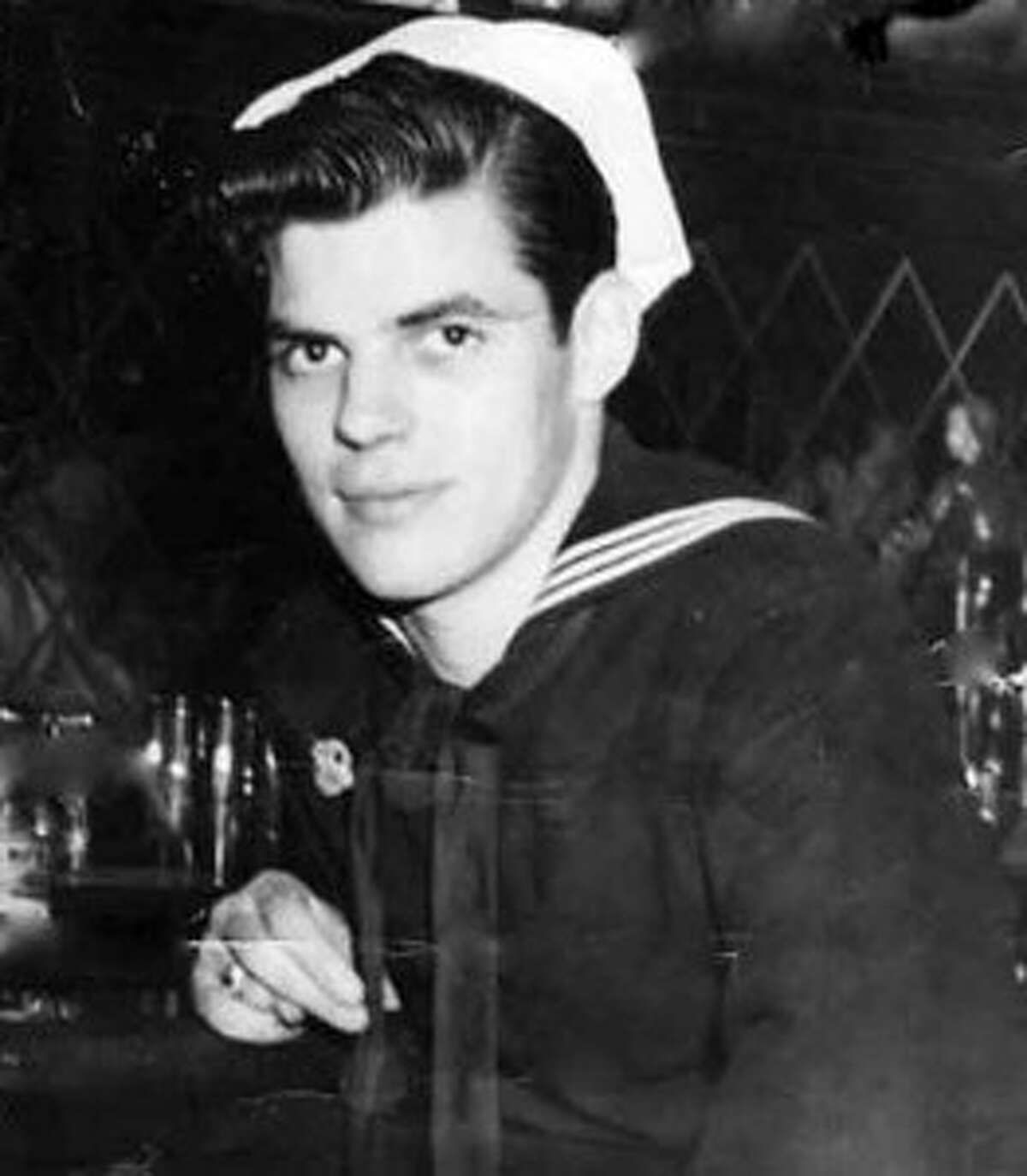 Paul J. Malarkey, the son of John J. and Josephine Purdy Malarkey, passed away on May 7, 2015.
Besides his parents, he was predeceased by his wife Marcia Newman, his brothers John and Richard Malarkey, his sisters, Mary Evasick and Joan Voight and his godson, Robert Malarkey.
He is survived by his sister, Betty Anne Ulrich of Orange, his sister-in-law and brother-in-law Mary and David Newman of Milford, and many nieces and nephews.
Born in Brooklyn, New York in 1927, Paul was a long time resident of Woodmont. He spent countless hours enjoying ocean breezes and sunsets.
Paul served in the United States Navy during World War II earning a Victory Medal in 1946.  He played softball for the Woodmont B's. He was an avid New York Yankees and New York Giants fan and enjoyed playing golf. He was a lover of fine arts, especially reading and music.
Paul was known for his quiet demeanor and kindheartedness.
A private memorial service will be held at a later date.