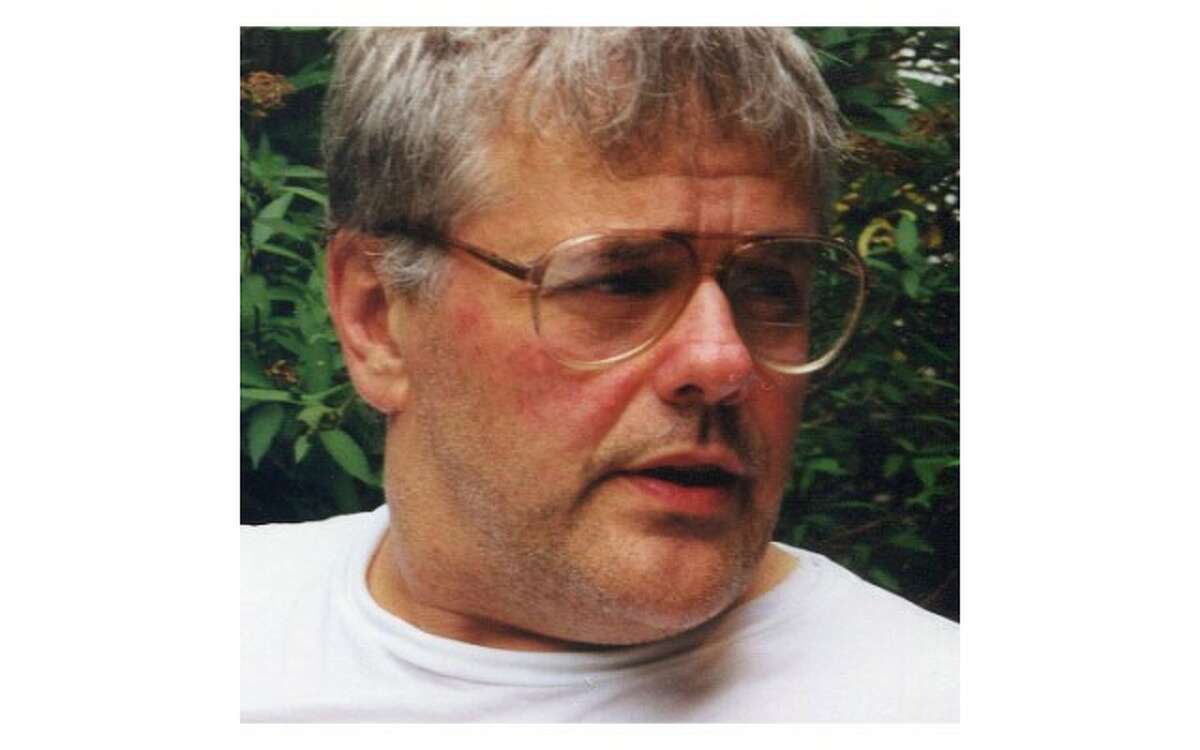 Leslie Arthur Fladd, 66, passed away on Friday, September 25, 2015, after a courageous battle with brain cancer.
A lifelong Milford resident, he was born in Milford on November 11, 1948 to the late Howard and Phyllis Cann Fladd.
He was a graduate of the University of New Haven, where he earned a bachelor's degree in history. Along with his father, he was the owner of Fladd Music Center in Milford for 35 years.
He will be remembered as a loving father who enjoyed camping, hiking, drag racing, cars and WWII history.
Mr. Fladd is survived by his sons Jeffrey Fladd of West Haven and Andrew Fladd of Milford, his ex-wife Cynthia Sloan of Milford, brother Allan Fladd of Quebec and many Fladd relatives in Rhode Island, Vermont and Massachusetts.
A Memorial Service will be held on Thursday, October 1, 2015 in the United Presbyterian Church, 109 Seaside Ave., Milford at 11:00am. Interment will be private. Smith Funeral Home, 135 N. Broad St., Milford is handling the arrangements.
Donations may be made in his name to the American Cancer Society, P.O. Box 22718 Oklahoma City, OK 73123-1718.
To leave condolences or for directions, please visit our website at georgejsmithandson.com.