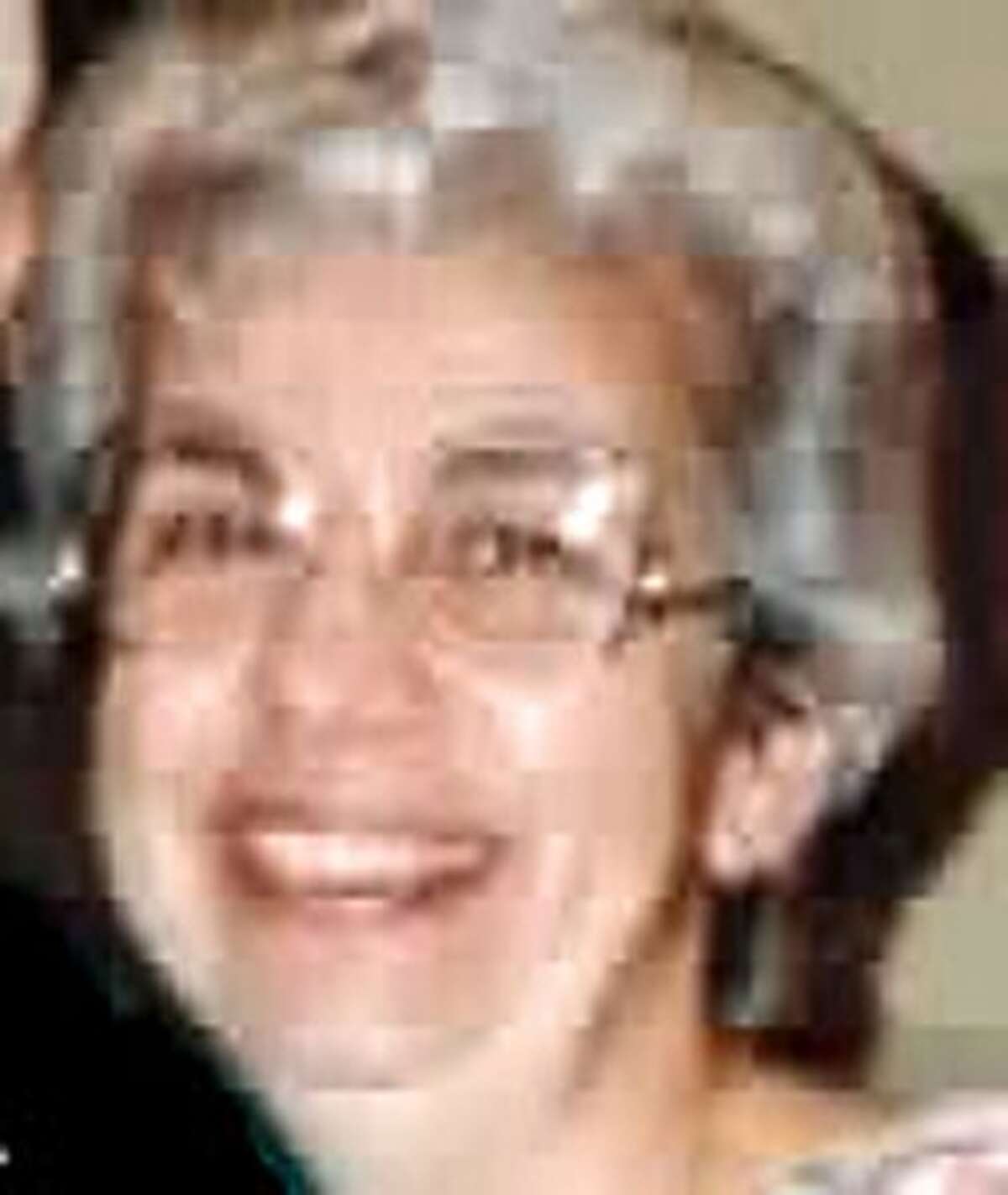 Adelia Malafronte Lawless, 82, passed away peacefully on February 28, 2015 in her hometown of Southport, Connecticut surrounded by her family.
Adelia (Dee Dee) was born in Bridgeport Connecticut to the late Gerald and Sally Mercurio Malafronte on December 16, 1932.
She went to Rodger Ludlowe High School, and went on to earn a BA in Spanish and French in Vassar University's class of 54.
In 1957 she married Richard H. Lawless and for the next 58 years, Dee and Dick raised a loving family. She helped keep her extended family together by hosting many family reunions.
Dee is preceded in death by her brother Jerry.
Dee is survived by two Sisters Sally Malafronte and Marjorie (Jim) Mills; three Children Richard, and Sean (Bridget) Lawless, and Karen (Tommy) Szabo: eight grandchildren John, Ryan, Jack and Sabrina Lawless, and Jason, Nicole, Michael, and Thomas Szabo; five nieces, and many cousins.
Dee worked at Fairfield University's Nyselius library from 1977 until 1997, and continued to be active in the University's Retirees Association, and her church. She lived for her family, faith, home, and her gardens.
A celebratory mass will be held at Saint Luke's Catholic Church, 84 Long Lots Road, Westport on Saturday March 7, at 11 a.m.
In lieu of flowers, memorial donations may be made "In memory of Adelia Lawless" to Maryknoll Sisters (www.maryknollsisters.org); Maryknoll Sisters, P. O. Box 311, Maryknoll, NY 10545-0311.