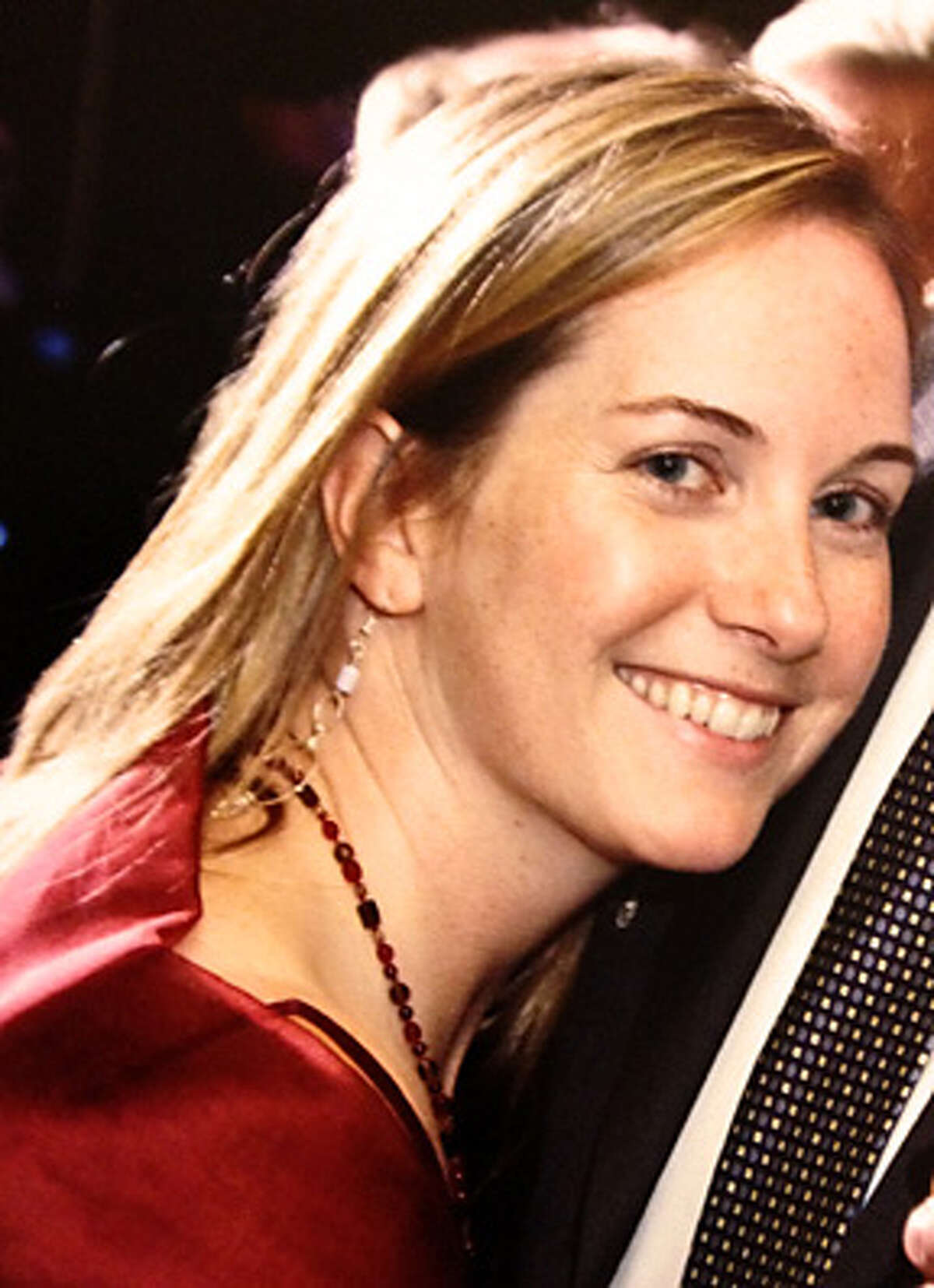 Maureen Leary Minnick, beloved wife, mother, daughter, sister, aunt, cousin, teacher and friend departed this earth to be with her Heavenly Father on July 1, 2012.
Maureen was born in New Haven, on March 31, 1972.
She resided in Monroe, with her husband Steven Minnick and her children, Henry and Sean. She was the daughter of Jack and Lisa Cook Leary of East Haven, and is also survived by her brother, Brian Leary and his wife Colleen of Milford, her sister, Kathleen Roberge and her husband Chris of Monroe, her brother Michael Leary of East Haven, her father and mother-in-law Howard and Anita Minnick of Montvale, NJ and her sisters-in-law Lydia Wallace and husband Mike of Trumbull, and Elaine Brophy and husband Eric of Wall, NJ and many beloved nieces and nephews.