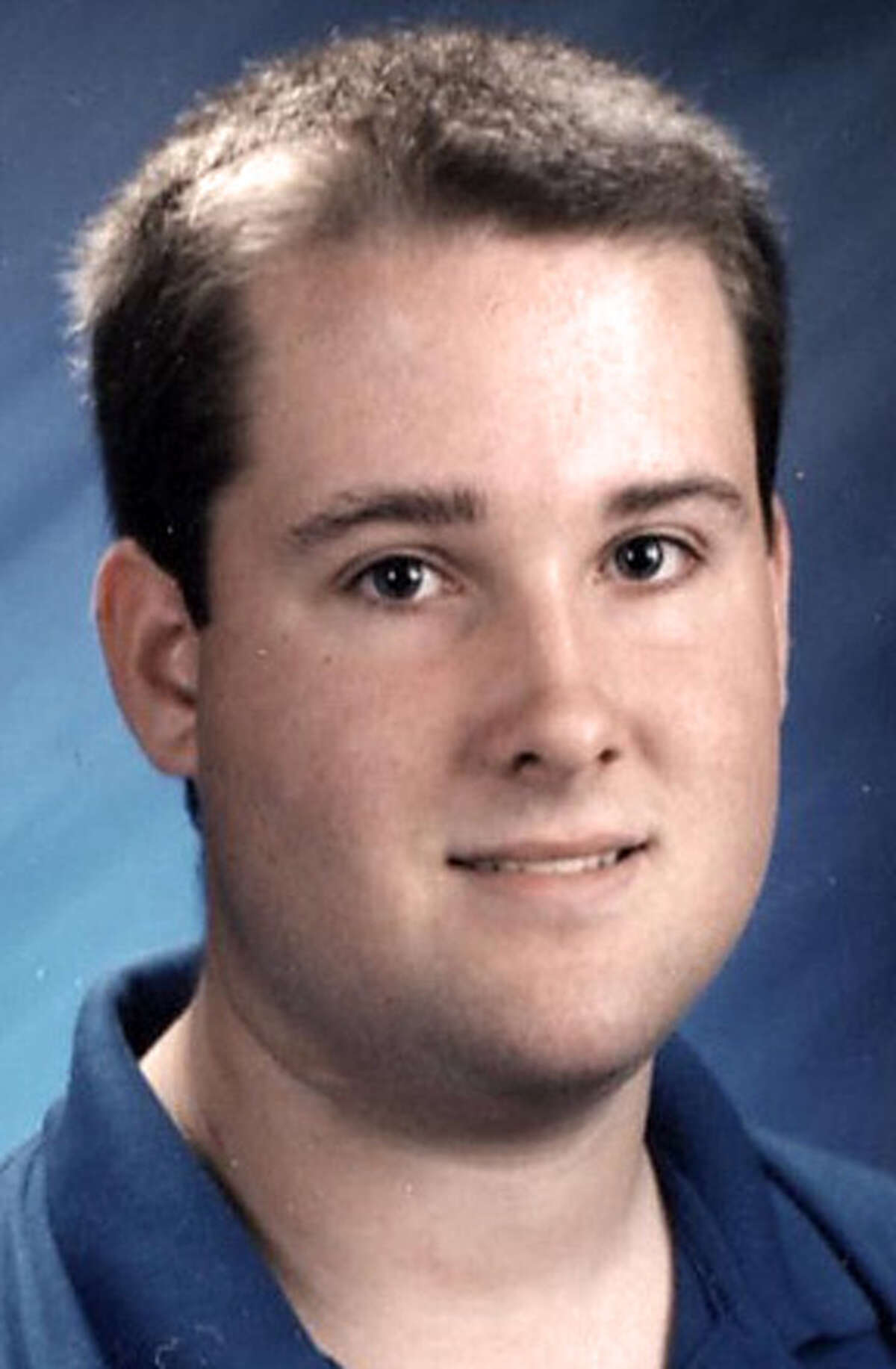 Kevin Connelly, age 37, resident of Milford, passed away on Friday, September 7, 2012.
He was the son of Diana and James Connelly, brother to Brian Connelly and grandson to Rita Parent.
Kevin was predeceased by grandparents Mary and John Connelly, Noel Parent and his uncle, Theodore Parent.
Kevin was born on May 8, 1975 and enjoyed fishing and going to the movies with his mother.