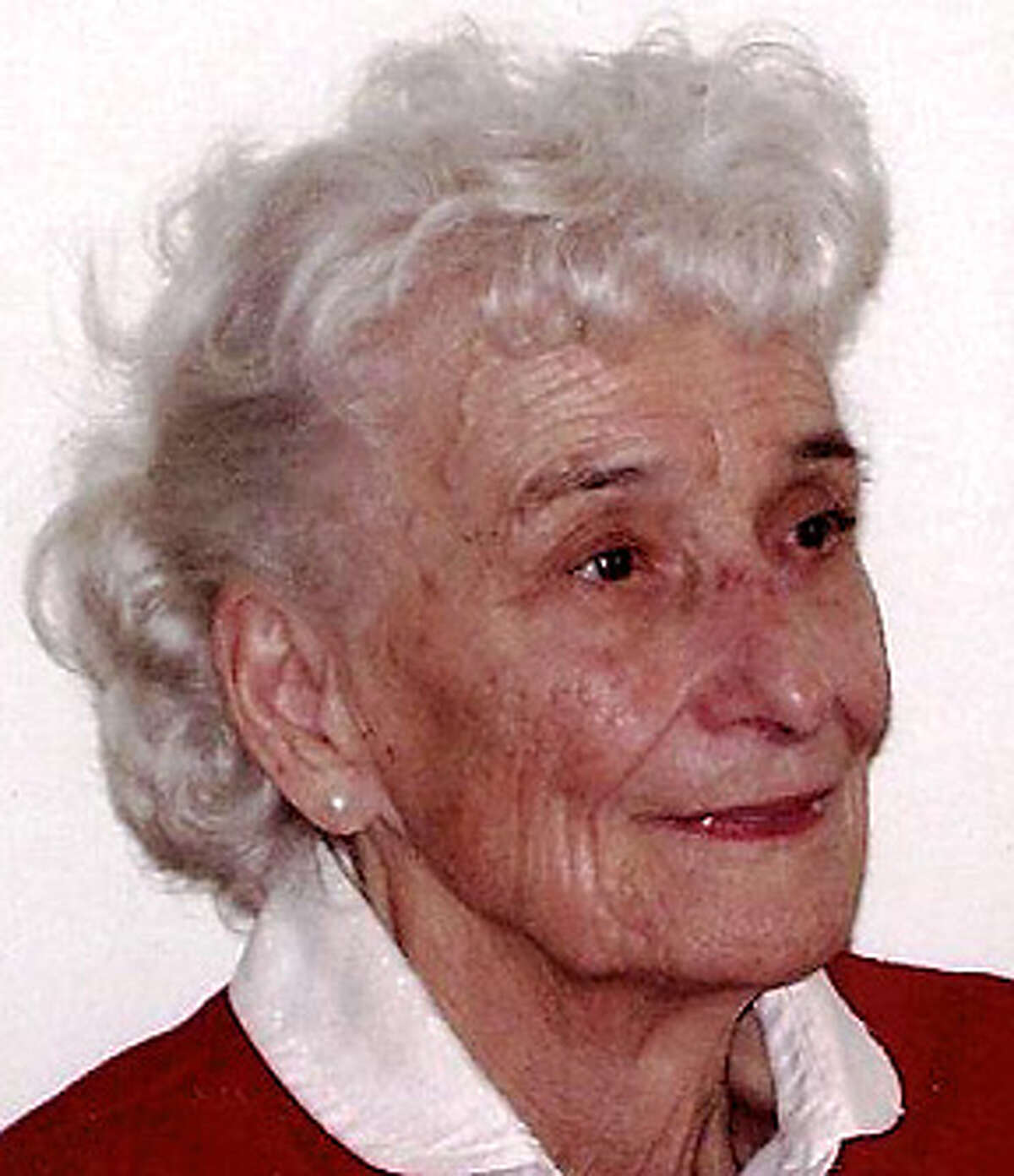 Josephine Wypychoski Berg, age 88, of Milford and beloved wife for 60 years to the late Arnold Walter Berg, passed away peacefully on Sunday, September 9, 2012 at Connecticut Hospice.
Born on December 21, 1923 she was the daughter of the late Joseph and Julia Zawaski Wypychoski.
Josephine worked for 32 years until her retirement as a press operator for Henry Steward in Milford. She was also an active member at the Milford Senior Center.
She was a loving mother, grandmother, great grandmother and friend and will be greatly missed by all who knew her.