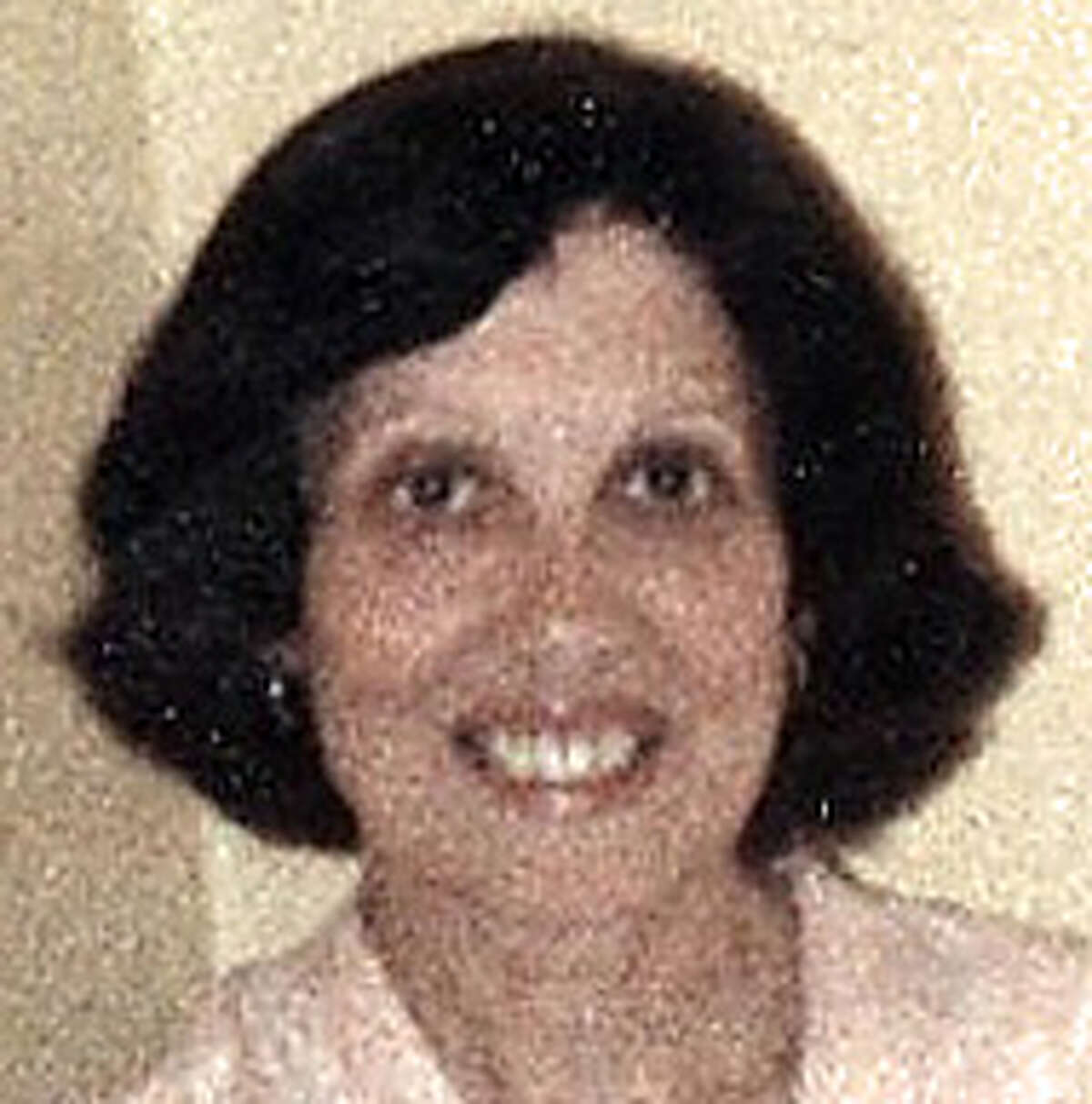 Frances Jane Carroll, 80, formerly of Milford, passed away suddenly on July 1, 2012 at Hospice in Branford, Connecticut.
Frances was a quiet and gentle soul whose life was compromised by a longtime illness. She will always be remembered for her innocence and sweet spirit.
Frances loved taking long walks in the outdoors, shopping, and visits with her daughter.