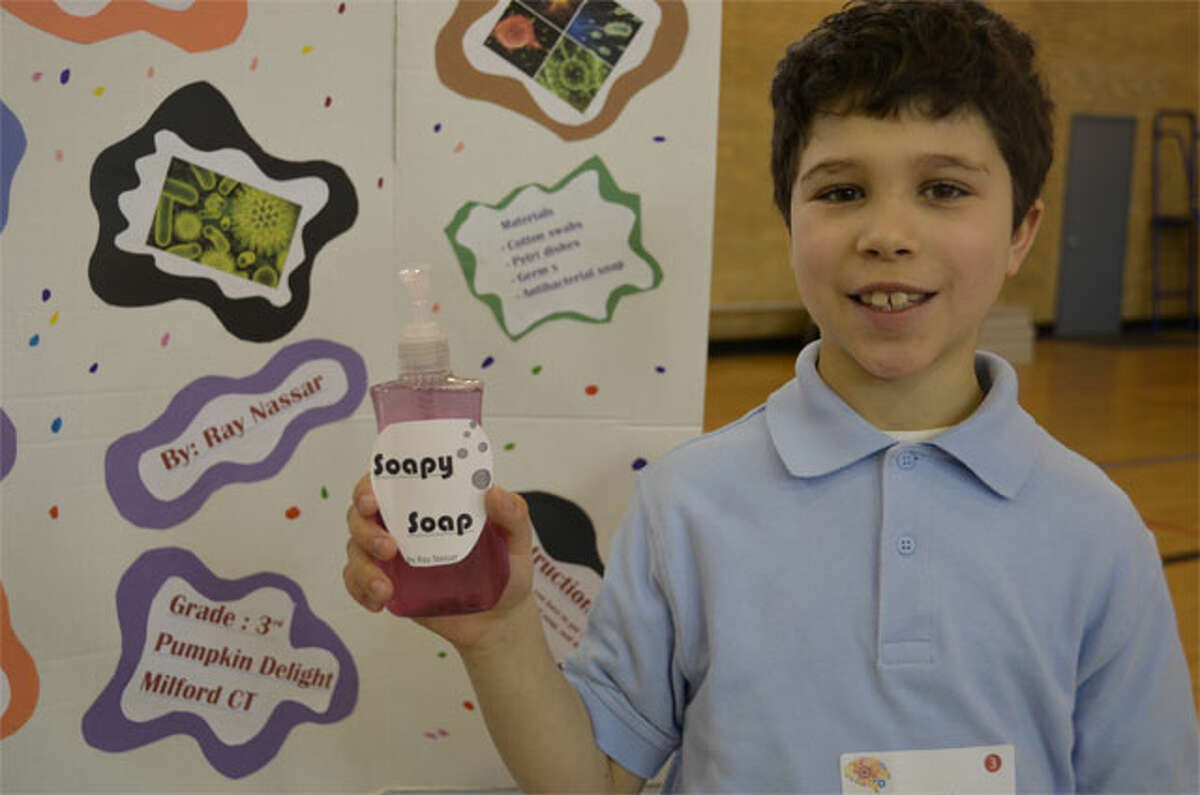 Over 100 student inventors are expected to participate in the 2nd Annual Milford Invention Convention this Saturday, March 28, at Jonathan Law High School, 20 Lansdale Avenue.
The event begins at 10 a.m. with an hour of public viewing before student projects are judged and finalists are selected to compete at the 32nd Annual Connecticut Invention Convention taking place on May 2 at UCONN's Gampel Pavilion.
In preparation for the convention, the Milford Education Foundation (MEF) partnered with the Milford Public Schools, the Milford Public Library and the Boys & Girls Club of Milford to support workshops and other opportunities for children in grades K through 8 that fostered problem-solving skills and curiosity.
The Foundation ran a Young Inventors Saturday Workshop Series with the Milford Public Library that challenged elementary age children to solve problems with LEGO blocks, explore what's inside a common household appliance, create their own game and use imagination to tell a story. Milford middle school students engaged in hands-on activities to stimulate both creative and critical thinking, which convention organizers said are necessary parts of the inventing process.
The Milford Education Foundation is a 501(c)(3) non-profit charity devoted to promoting innovation, creativity, and excellence in education for Milford children and the community.
For information go to MilfordEdFoundation.org or Facebook (www.facebook.com/MilfordEducationFoundation).