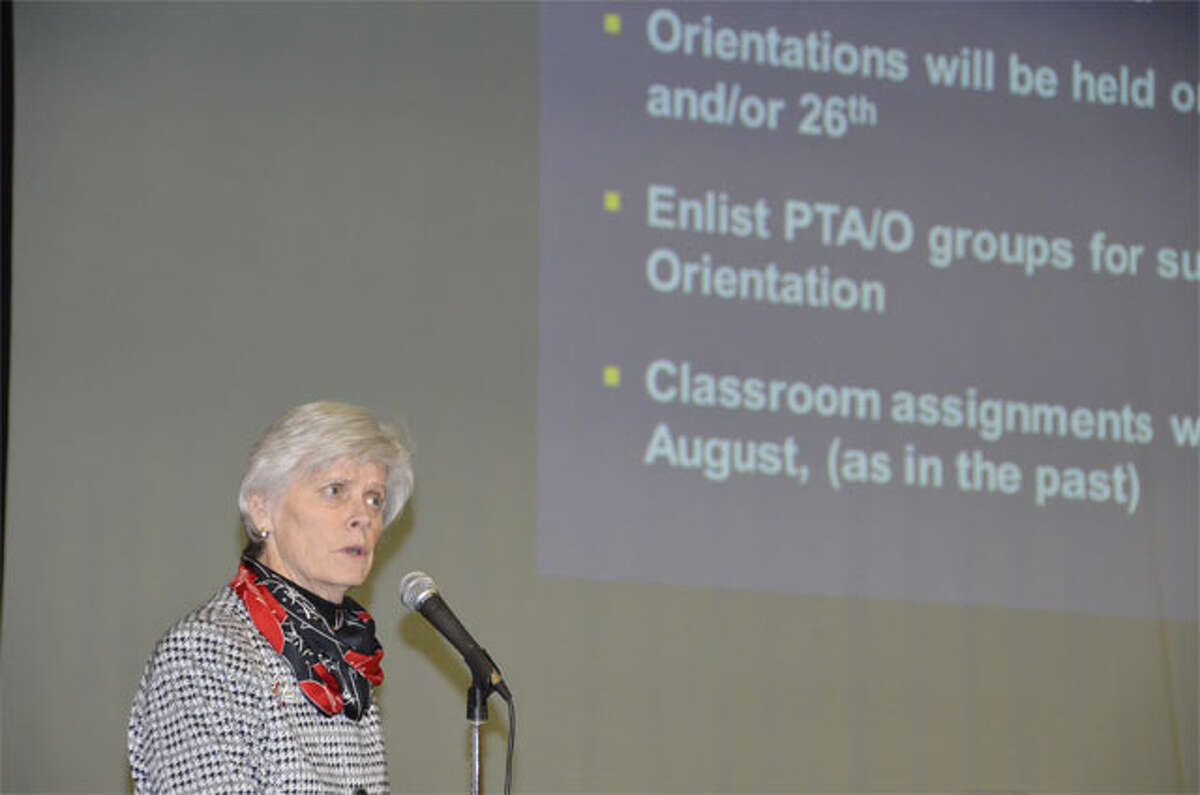 The Milford Board of Education is expected to vote on a redistricting plan when it meets tonight (Monday night) at 7 p.m. at Milford City Hall.
The school board has been meeting and discussing various redistricting options and tonight's agenda calls for "further clarifications with anticipated action to approve the redistricting plan for the 2015-16 school year."
The board held several workshops in recent months, where Milone and MacBroom, the consulting firm preparing the redistricting options, presented those options and answered questions from board members.
The firm added several other options — or "tweaks" to the original options — to try to please parents and school board members who wanted to see neighborhoods kept together at the same school or some fourth graders kept at the school they are in now so they won't have to leave for their final year of elementary school.
The board discussed those "tweaks" at a special meeting last week as the members tried to hone in on a plan.
Next school year the elementary schools are slated to go from the current K-2/3-5 configuration to a K-5 configuration, with preK at four of the schools. An imbalance in student populations between the west side and east side of town required redistricting.