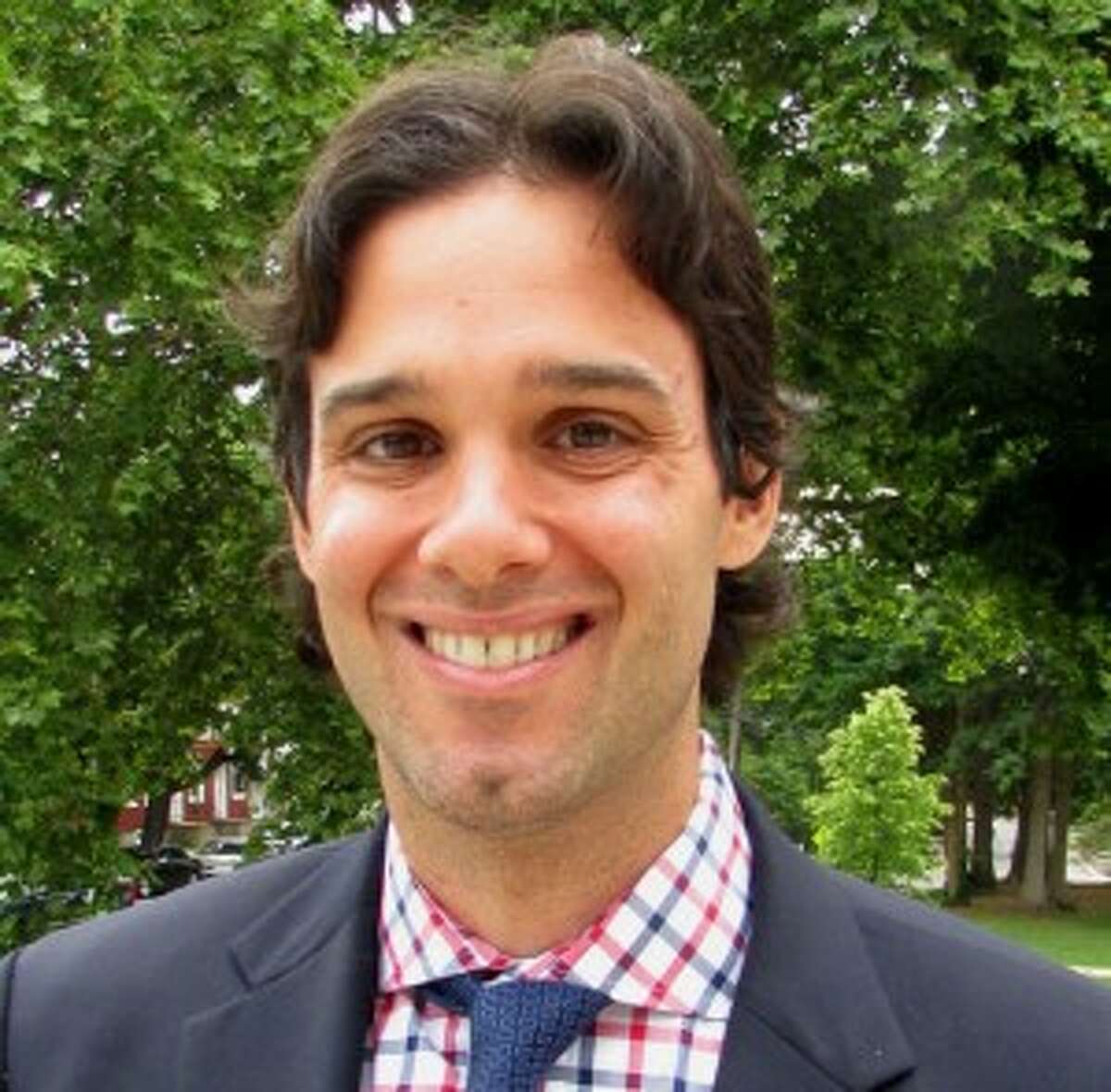 Paul Cavanna has been named principal of West Shore Middle School. The position became available due to the resignation of Vince Scarpetti, who left to become the new superintendent of schools in Orange.   
Cavanna has been a professional educator for the past 11 years, seven as a teacher and four as an administrator, most notably the past three years as assistant principal at Jonathan Law High School.
Cavanna spent the early part of his career as a social studies teacher at West Haven High School.  During that time he served as the freshman academy social studies team leader, working with colleagues to insure necessary supports and interventions were in place for students to succeed.  He led the development of common assessments aligned to state standards.  He was a member of the high school's instruction committee and served as chair of the assessment committee. He was viewed by colleagues as a strong teacher, dedicated to the well being and success of all students, Milford school officials said.
In 2011, Cavanna joined the Danbury Public School district to serve as the department chair of social studies, grades 6-12. He led his department in an analysis of student performance data, which resulted in teachers collaborating on strengthening lesson planning and in developing and implementing appropriate intervention strategies, school officials said.
He was also involved with the teacher evaluation committee, assisting in the development of a new plan and accompanying professional development.
Three years ago, Cavanna became the assistant principal at Jonathan Law High School, a post at which he has excelled, Milford officials said.
"While at Law, Cavanna has been a catalyst for increasing the number of students succeeding, both academically and socially/emotionally," states a press release announcing Cavanna's new job. "His strength in instructional best practices has affected positive change in classroom teaching.  His expertise in data analysis and work with faculty has led to greater monitoring of student performance and the factors that impact their learning."
He has been described by his colleagues as "a strong instructional leader who knows good teaching," and "an intelligent, professional and caring educator who consistently puts the students first and foremost in everything he does."
Cavanna received his Bachelor of Science degree from Southern Connecticut State University in 2002 with a major in history/social science education (Gr. 7-12).  He later received a master of science degree in education from SCSU in 2007, with a concentration in special education/socially and emotionally disabled.  He received his 6th Year Administrative Certificate from Sacred Heart University in education administration.
Cavanna will begin at West Shore Middle School by mid-August.
"I am honored to have the opportunity to serve the West Shore community as principal of West Shore Middle School," Cavanna said.  "I look forward to working with teachers, students, and parents to provide a high quality education for all students.  I will work to foster a positive school climate where all students and staff feel valued and have the opportunity to reach their full potential."
School Supt. Dr. Elizabeth Feser expressed enthusiasm when speaking of Cavanna's appointment.
"I believe strongly that Mr. Cavanna's passionate commitment to serving well every child, deep knowledge of teaching and learning, strength in building relationships with all stakeholders, and ability to harness the best in staff in pursuit of the goals he sets distinguishes him," Feser said. "He will work side by side with the West Shore staff in sustaining and growing the culture of learning that characterizes West Shore."
Cavanna and his wife, Stephanie, live in Milford and are the parents of two children.