This is a carousel. Use Next and Previous buttons to navigate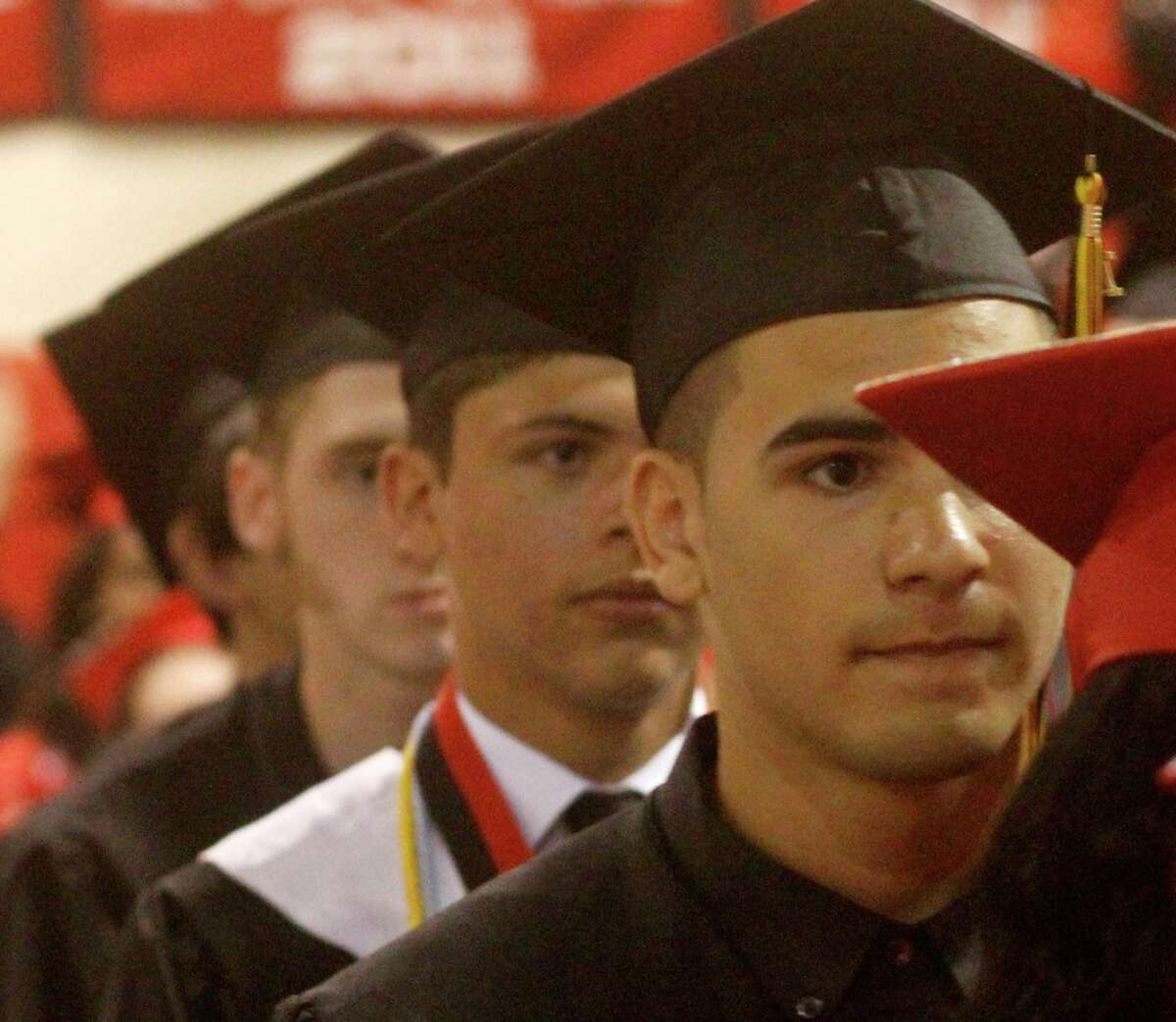 Updated: Between the moving songs, the farewells, and a keynote speech by a student who suffered a traumatic brain injury and fought his way back to good health to graduate, Platt Technical High School's graduation ceremony Thursday night brought tears to more than a few eyes.
Platt Principal Sheila Williams said school staff, teachers and administrators are amazed at the miracle they saw in the recovery of Mateo Vanegas, who was keynote speaker for the Class of 2014 graduation ceremony.