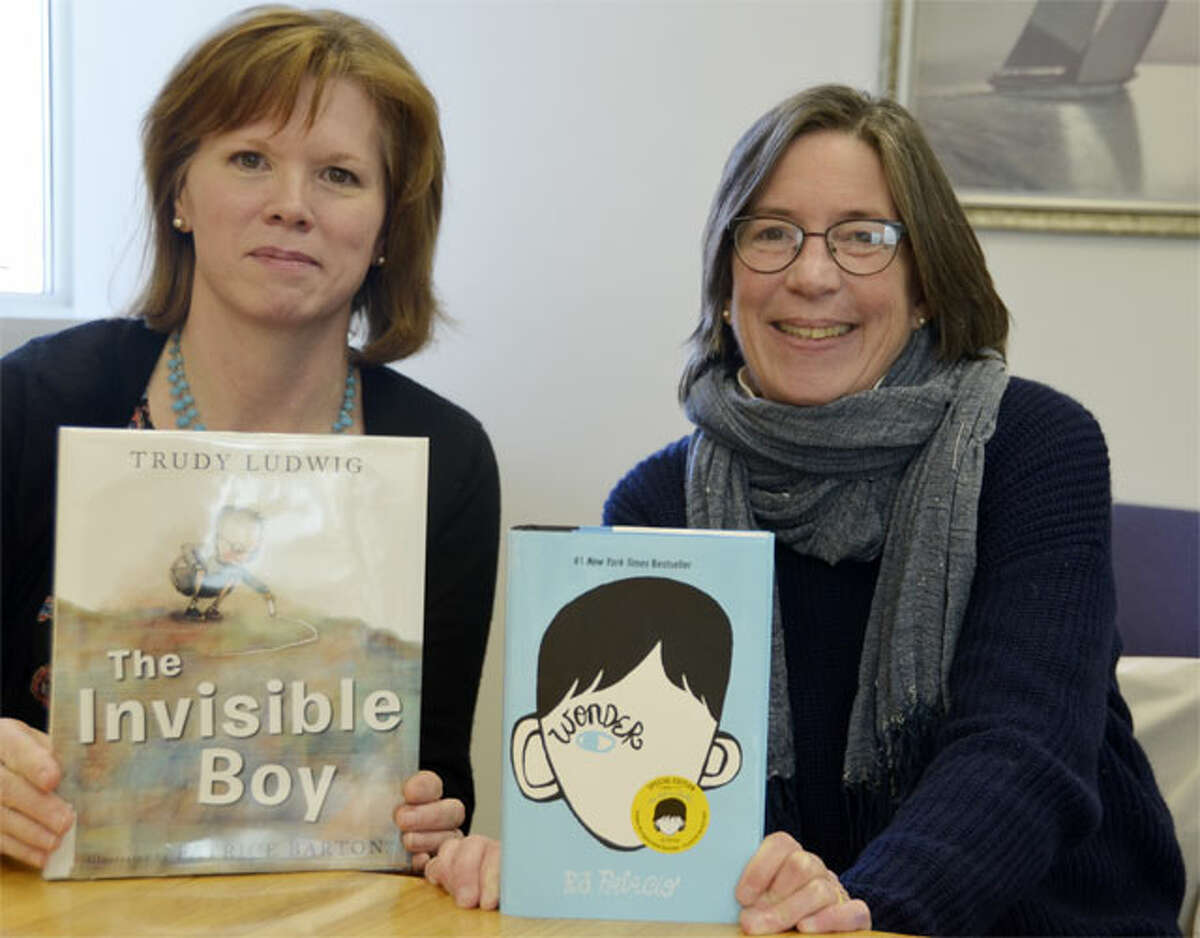 There will be a launch event for Milford's One City, One Story project this Saturday, March 28, at the Milford Public Library.
With more than 50 copies of the book Wonder available, Library Director Christine Angeli said the books are moving in and out like 'wildfire.'
Start time for the launch event is 1 p.m., where a proclamation will be read and several city dignitaries will be in attendance. The party will end at 4 p.m.
Families are welcome to stop in and enjoy several free activities. A photo booth, reading journals to take, puzzles, crafts and many trinkets will be given out during the course of the event.
The project got its start last fall when Angeli and Kathy Bonetti, communications coordinator for the Milford Public Schools, began discussing ways to collaborate for the coming year. The One City, One Story project was born – with a large contingent of community leaders, library officials, school personnel and others forming a committee.
After several weeks of deliberation, the title Wonder was tapped as the main title for the citywide read, while The Invisible Boy was selected as the title for younger children. Both books have similar themes – kindness, empathy, awareness and understanding. The books are available through project partner Barnes & Noble in Milford.
Since the announcement in February, the team has learned of dozens of book groups, after-school clubs and teachers embracing the books and working them into their daily discussions. A full slate of activities is expected for the entire month of May – with the culminating event taking place during the Memorial Day Parade in Milford.
Residents of all ages are welcome to attend the launch party on Saturday. The event is free to the public.