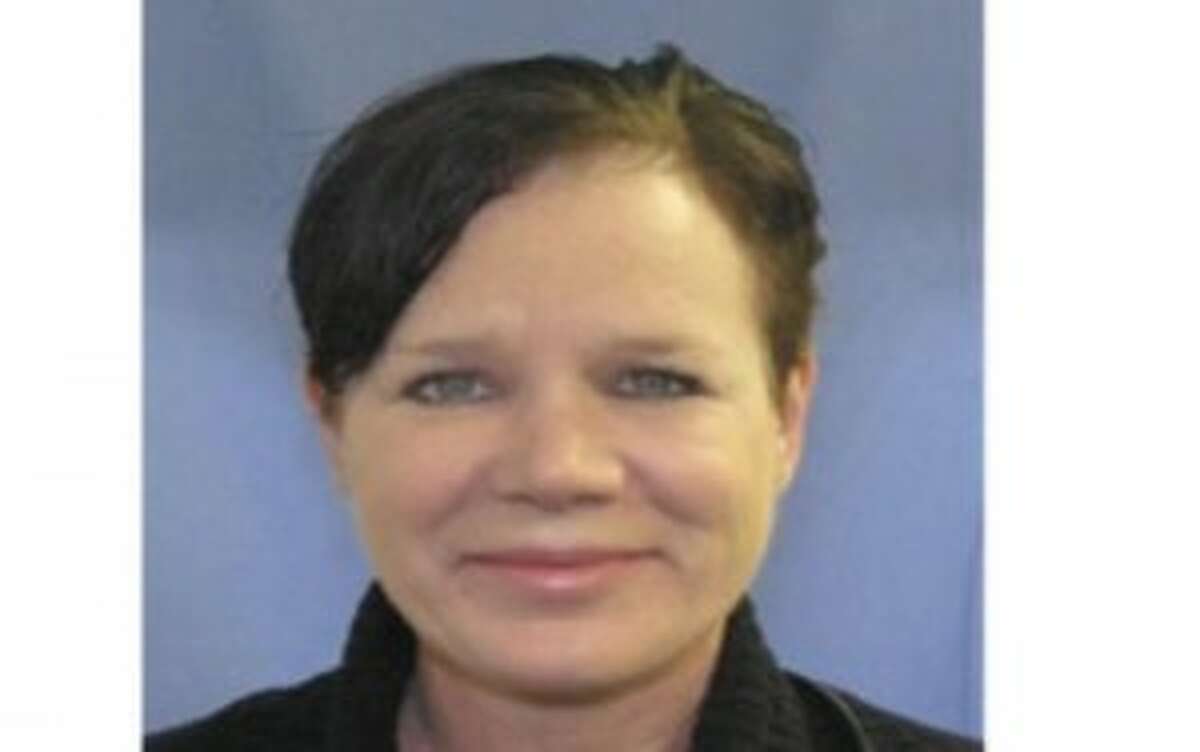 Paula Lynn Donofrio, who was reported missing, has been located safe in another town. Milford police said Donofrio went to a police department in Fairfield County after learning she was reported missing.
The Milford Police Department on Thursday told the press that Donofrio, 46, of Milford, had last seen leaving her Beaverbrook residence on May 29 and had been reported missing.
"She is unharmed and is away from her Milford residence by her own preference," police said on Friday.