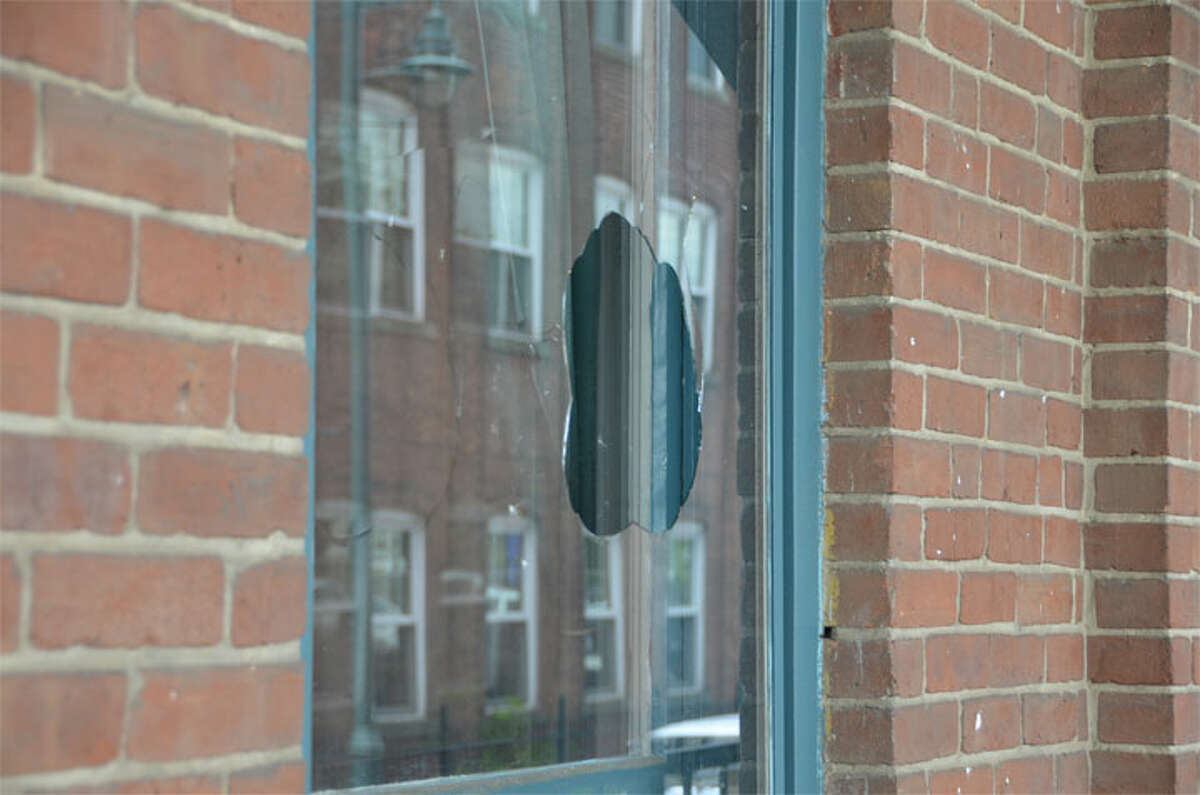 The Milford Center for the Arts was vandalized early Wednesday morning and several windows were broken.
According to staff at the art center, someone who was kicked off the train for being disorderly threw rocks at several theater windows and smashed the glass on one of the doors. The Center for the Arts is a former station house and is located at the train station.
The vandalism reportedly occurred at about 1 a.m.
The suspect had left their wallet on the train, so Metropolitan Transportation Authority police were able to find him and arrest him, art center staff said.