This is a carousel. Use Next and Previous buttons to navigate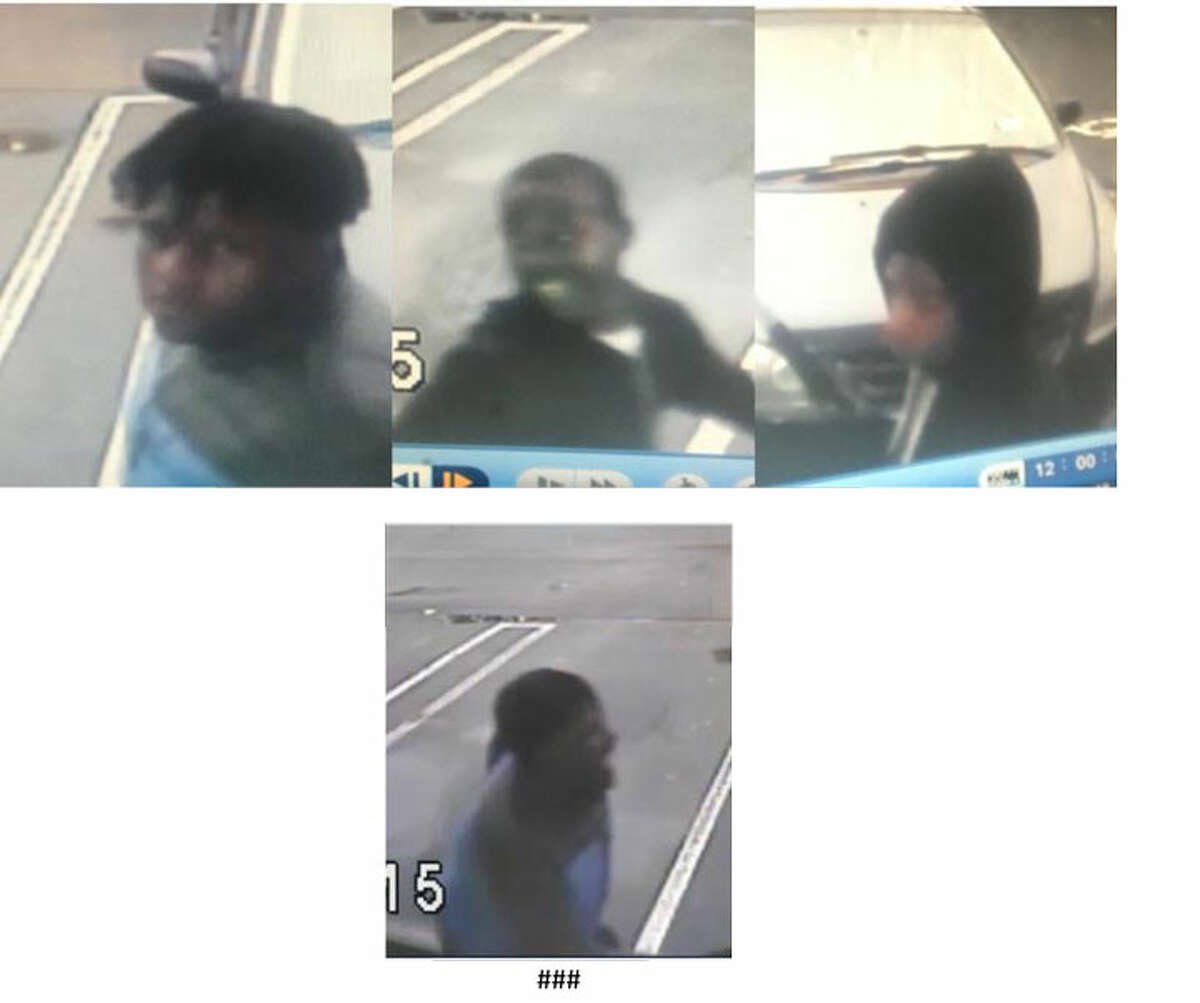 Milford police are trying to identify four men who have been involved in several strong arm robberies in Milford recently.
Police said that in the most recent robbery, four black men entered the New Star Chinese Restaurant at 548 Naugatuck Ave.  and placed an order. Several minutes later, one of the men stole the tip jar filled with change from the counter and another man stole a cell phone from a young child sitting at a table near the door.