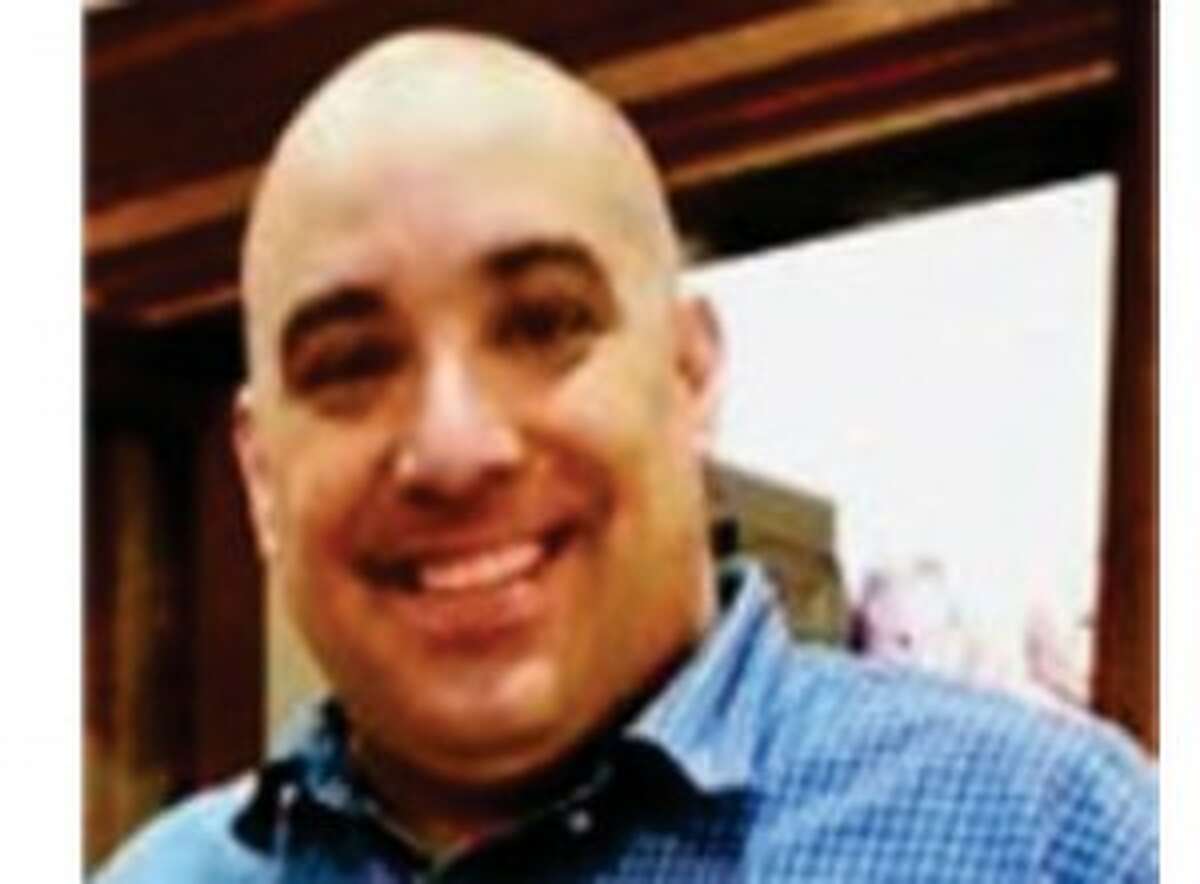 Milford police are looking for a man they say stabbed his estranged wife while she was sleeping Sunday evening, as well as an elderly man in her care, leaving them both in stable condition.
According to police, shortly after 7:30 p.m. on Sunday, April 19, the Milford Police Department responded to 124 Washington Street for reports of a domestic dispute involving a stabbing. Responding officers found a woman with a serious laceration to the neck and an elderly man who had suffered a head injury and a laceration to his neck.
EMS responders transported the man and woman to area hospitals where they are in listed in stable condition, police said.
Amado Rodriguez, 48, the woman's estranged spouse, is the suspect in the double stabbing. Police believe Rodriguez entered the home on Washington Street without authorization and entered the woman's bedroom, where he cut her throat with a knife while she lay sleeping. He then attacked the elderly man, who has a vision impairment. The woman is a live-in caretaker for the male victim.
Rodriguez fled the scene, stealing a vehicle belonging to the elderly man.
Police are asking for help from the public in locating the suspect and the stolen vehicle. The suspect is considered armed and dangerous and should not be approached, police said.
Amado Rodriguez is described as a 48-year-old male, 5'11", 280 pounds with a clean shaven face and head. He is said to have ties in New Britain, New Jersey and Pennsylvania.
The stolen vehicle is a gray 2011 Hyundai Tucson with Connecticut registration plates 826 YTB.
Anyone with information is asked to contact Milford Police Detective Jeffrey Cortes at 203-877-1465 or by email him at jcortes@ci.milford.ct.us.