This is a carousel. Use Next and Previous buttons to navigate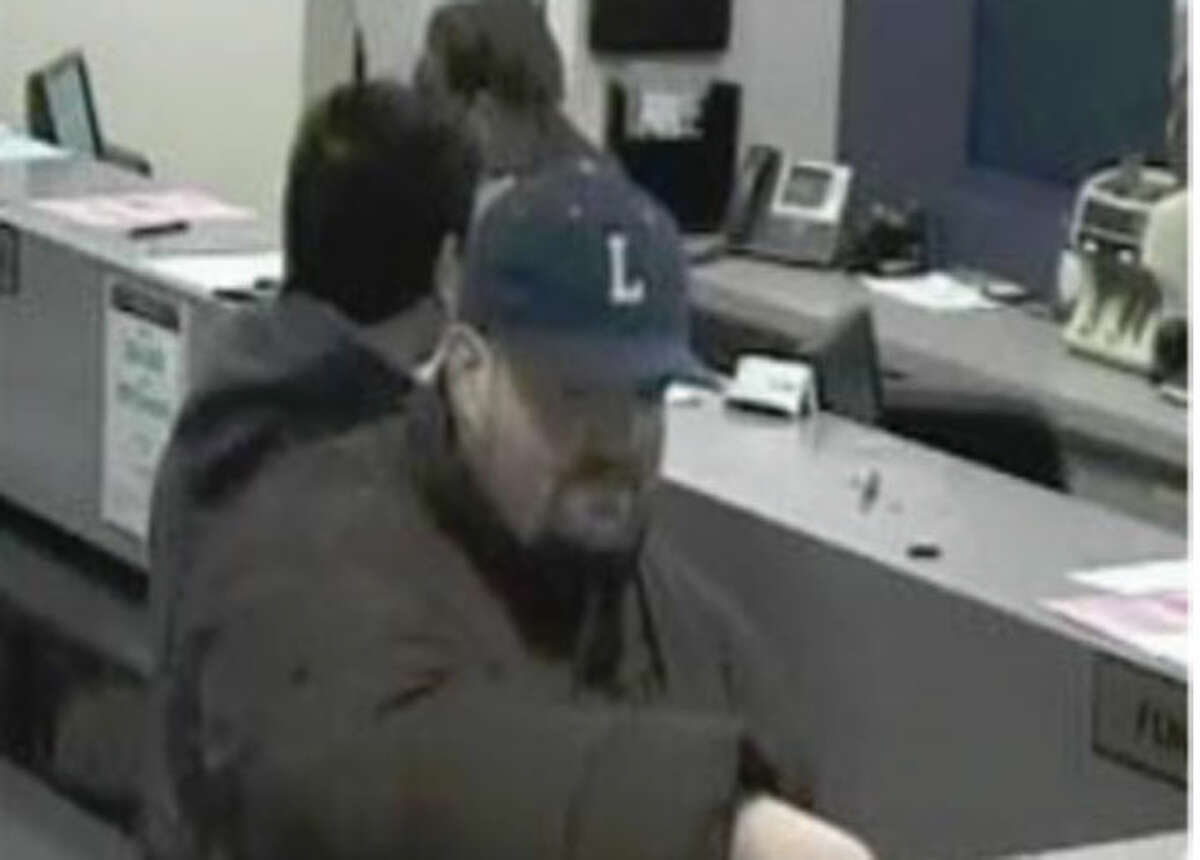 Police want to know if anyone can help them identify an alleged robber by listening to his voice.
Milford police are looking for information as they investigate a robbery that took place at the Friendly Service Station on Naugatuck Avenue about two weeks ago.