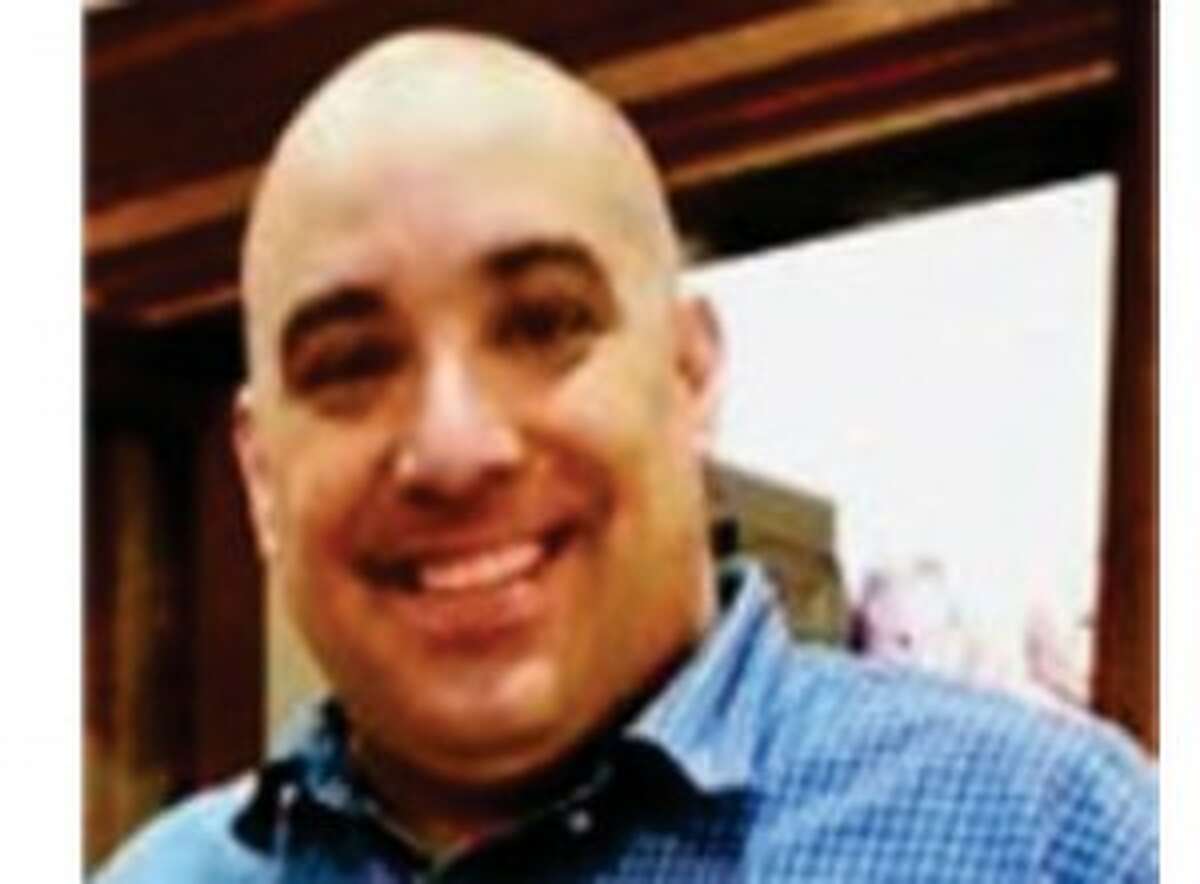 The Milford Police Department took custody of Amado Rodriguez in Pennsylvania May 27 regarding an outstanding arrest warrant held by the department for a double stabbing in Milford on April 19.
Rodriguez was processed, held on a $500,000 bond and was expected to be arraigned at Milford superior Court Wednesday afternoon.
The charges listed on the Milford Police Department arrest warrant for Rodriguez are:
• Assault 1st degree 53a-59
• Assault 1st degree on an Elderly Person 53a-59a
• Home Invasion 53a-100aa
• Burglary 1st degree 53a-101
•  Larceny 2nd degree 53a-123
• Criminal Violation of a Restraining Order 53a-223
The Milford Police Department in conjunction with the FBI and the Philadelphia Highway Patrol located Rodriguez, 48, in Philadelphia, Pa., at 11:30 a.m. April 28, and he was taken into custody.
Rodriguez was being held in the custody of the Philadelphia Highway Patrol to face charges there and for his extradition to Connecticut.
According to police, shortly after 7:30 p.m. on Sunday, April 19, the Milford Police Department responded to 124 Washington Street for reports of a domestic dispute involving a stabbing. Responding officers found a woman with a serious laceration to the neck and an elderly man who had suffered a head injury and a laceration to his neck.
EMS responders transported the man and woman to area hospitals where they were initially listed in stable condition. They have since been released from the hospital.
Rodriguez, the woman's estranged spouse, is the suspect in the double stabbing. Police believe Rodriguez entered the home on Washington Street without authorization and entered the woman's bedroom, where he cut her throat with a knife while she lay sleeping. He then attacked the elderly man, who has a vision impairment. The woman is a live-in caretaker for the male victim.