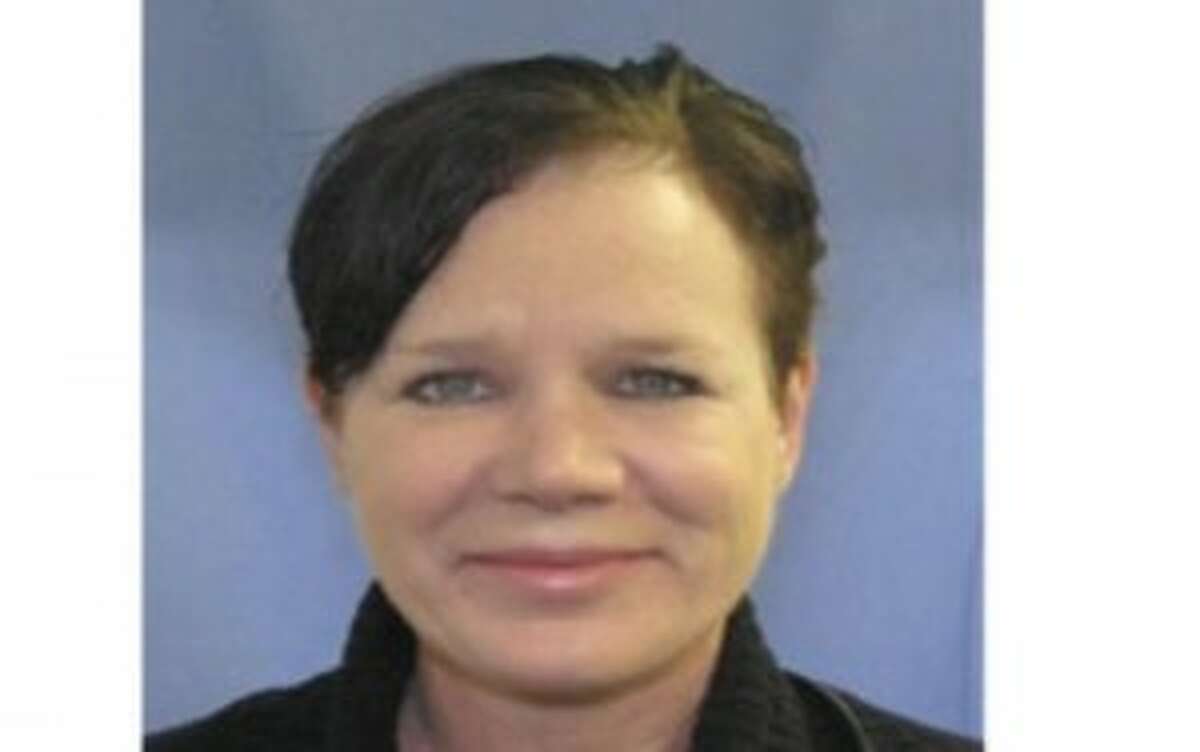 The Milford Police Department is investigating a report of a missing person from Milford. Paula Lynn Donofrio, 46, of Milford, was last seen leaving her Beaverbrook residence on May 29.
Donofrio is described as a white female, 5 feet 5 inches tall, 175 pounds, brown hair with blonde highlights and green eyes. She was last seen wearing a gray hooded sweatshirt and gray sweatpants.
Donofrio was seen driving a 2003 Saab model 93 color gray bearing CT registration plate 9ATNA1.
Anyone with information regarding Donofrio's whereabouts can contact the Milford Police Department at (203) 878-6551.