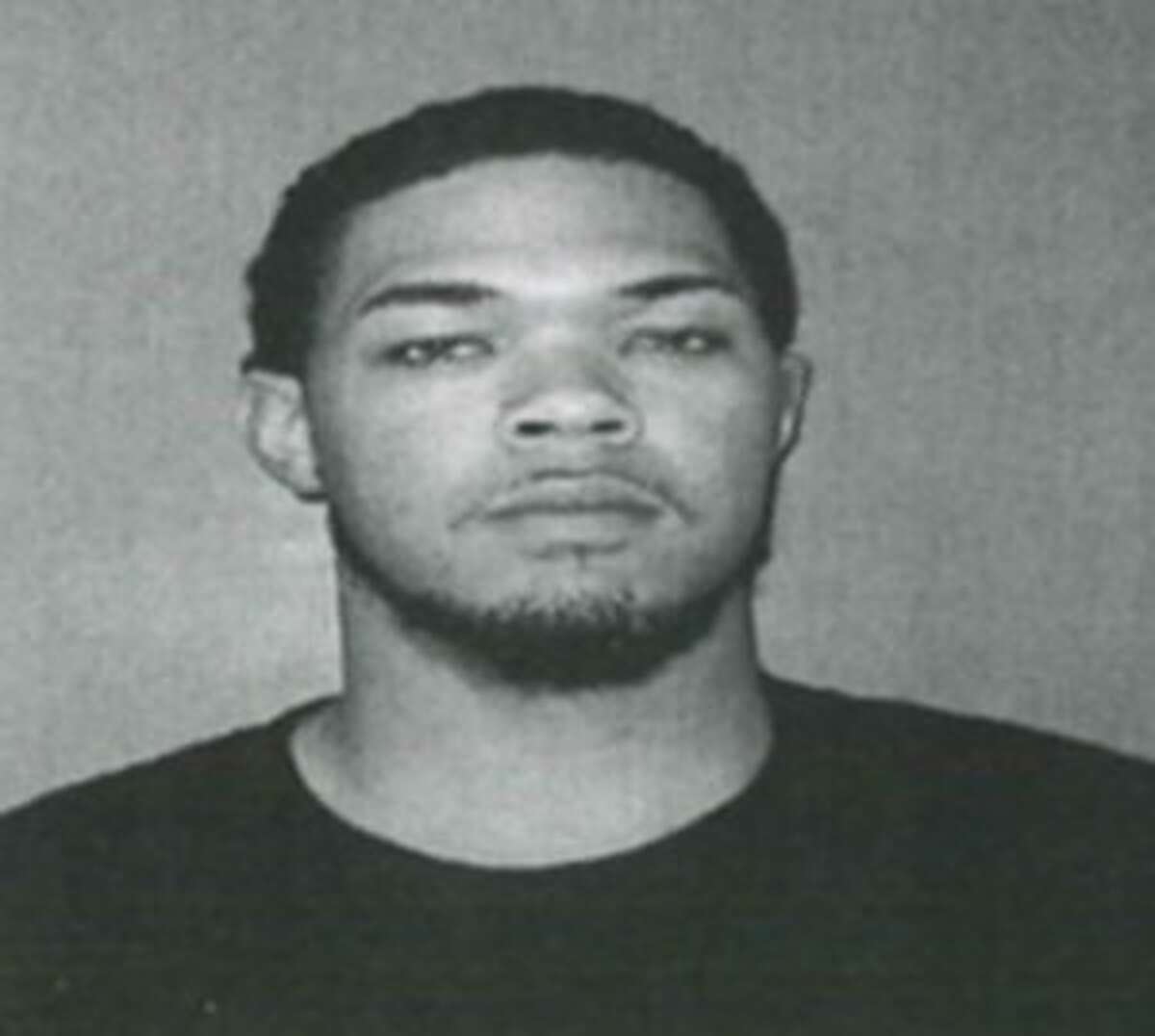 Local police are looking for a Milford man they said left Milford Hospital Tuesday night.
According to a police report, Sean Artis, 29, of Wampus Lane, was last seen on June 9, at about 9:20 p.m. in the Milford Center area after leaving Milford Hospital. Artis is described as light-skinned black male, 6 feet tall, 200 pounds and hazel eyes. He was last seen wearing a hospital gown and pants.
"Police are concerned for his welfare at this time," Police Spokesman Jeff Nielsen said in a prepared statement.
Police activity had been reported downtown, near Milford Hospital, on Tuesday night, when police were seen looking at about 9:30 p.m. for a person they said may have been wearing hospital clothes.
Police were looking in parking lots and shining their flashlights into yards on Noble Avenue and other areas downtown.
Anyone with information regarding the whereabouts of Artis is asked to contact the Milford Police Department at (203) 878-6551 or visit milfordpd.org and click on the Crime Tips tab to report the information.