This is a carousel. Use Next and Previous buttons to navigate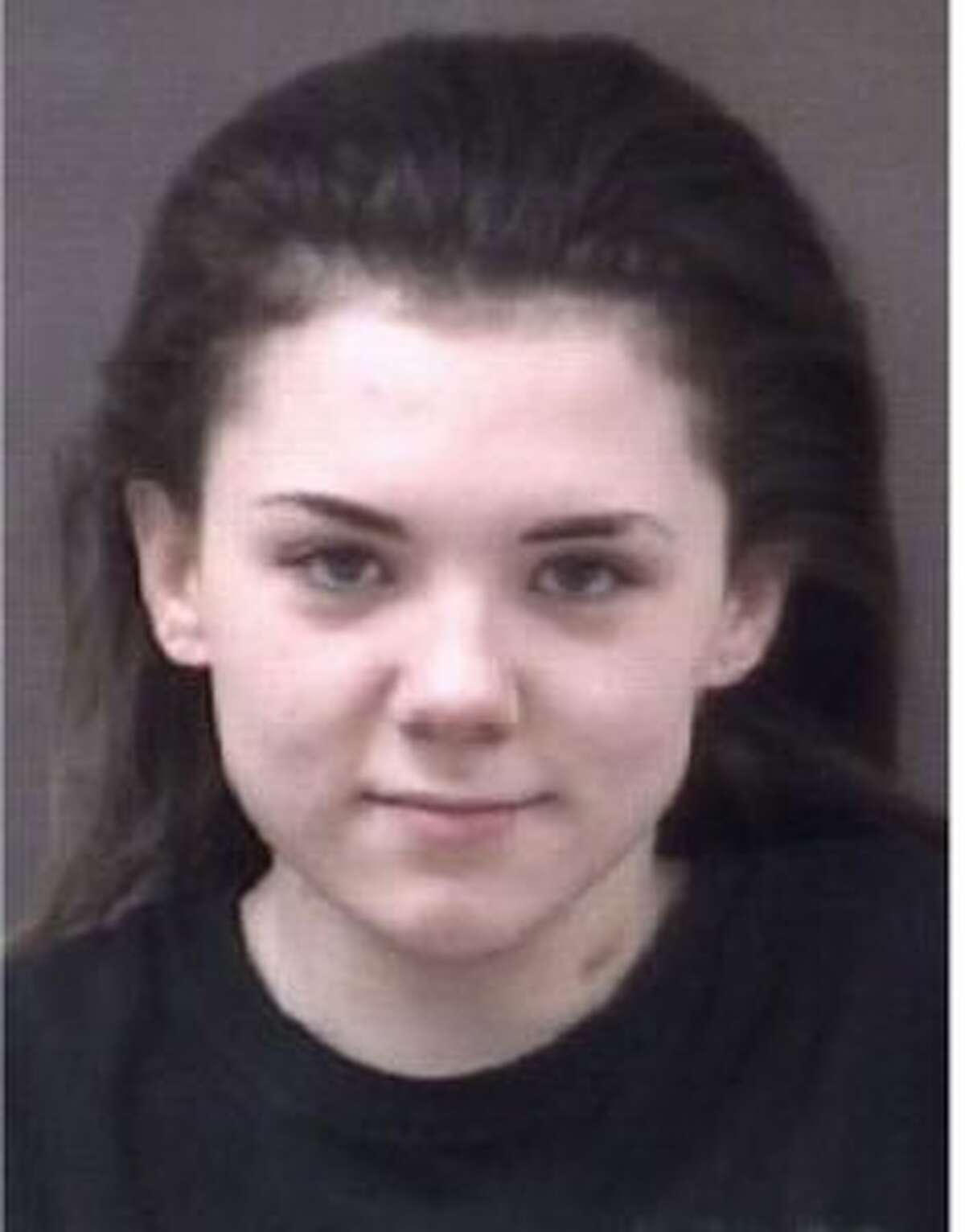 Milford police arrested two people in connection with a rash of overnight vehicle break-ins reported Feb. 21 in the northern part of Milford.
"Through diligent efforts and community involvement, MPD has made two arrests in regards to the vehicles gone [through] overnight in Milford," police said on their Twitter page Feb. 22. "In addition, one vehicle and several items that had been reported stolen have been recovered."
Police reported earlier Thursday, Feb. 21 on Twitter that a number of unlocked cars in the northern part of Milford had been ransacked. Police were looking for a dark colored Subaru station wagon occupied by three males.
Police also posted a video on their Facebook page, showing an image of a vehicle being driven at night, stopping and then at least two people getting out of the vehicle and trying to open the doors of vehicles in driveways.
"Utilizing in-depth investigative measures, including social media posts and public assistance, video surveillance and interaction with other law enforcement agencies, officers were able to develop a suspect in the thefts from motor vehicles and subsequent use of stolen credit cards," police said in a press release.
Milford officers went to a Stratford residence to question a female suspect, Jeana McNeill, 18, of 90 Springview Avenue, Stratford, who was with Edwin Cordero, 18, of 330 Hollister Avenue, Stratford. Both McNeill and Cordero were taken into custody and charged with a number of crimes, including burglary, larceny, credit card theft, and fraudulent use of an ATM.
McNeill was held on a $50,000 bond to appear in Milford Court on Feb. 22. Cordero was held on a $100,000 bond to appear in Milford Court on Feb. 22.
Numerous items of value have been recovered, with owners being notified, police said, adding that future arrests are pending.
Click here to see video.