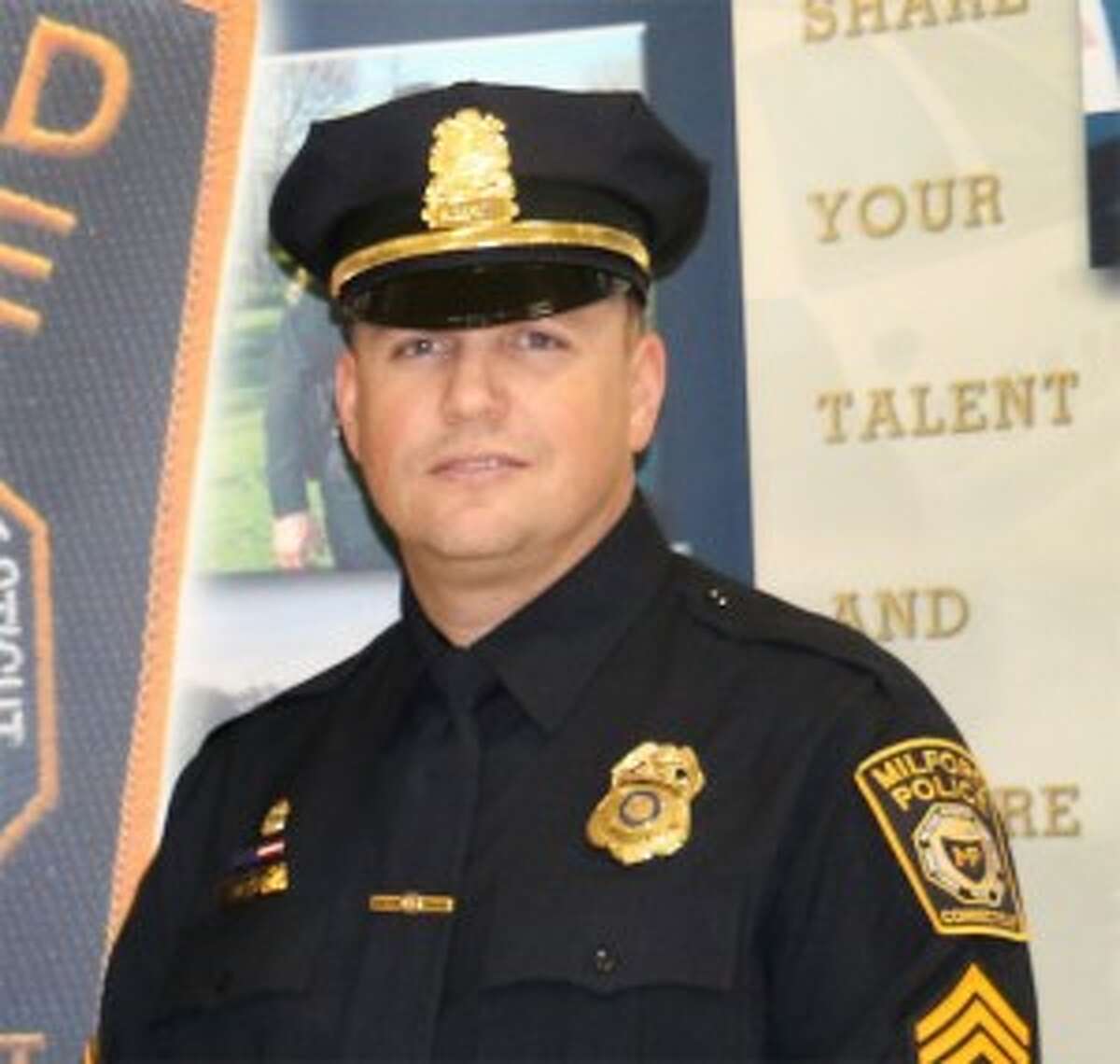 Jeffrey Nielsen, currently a sergeant in the Crime Prevention Unit of the Milford Police Department, has been appointed to the position of coordinator of school safety and security for the Milford school system.
According to Superintendent of Schools Elizabeth Feser, Nielsen was appointed by the chief of police as a school safety and security liaison in 2013 and has served as a member of the Milford Board of Education district wide school safety and security working group.
"We are delighted that Jeff will be joining the Milford Public Schools overseeing all aspects of school safety and security," Feser said in a message to school staff.
Nielsen is a 20-year veteran of the Milford Police Department, serving in several roles throughout his law enforcement career. He has supervised the crime prevention/public information unit, marine unit and dive team.
He has also worked very closely with media venues during his time with the police department, collaborating with other city, state and federal agencies during emergency situations.
Nielsen is expected to begin his new appointment in early July.