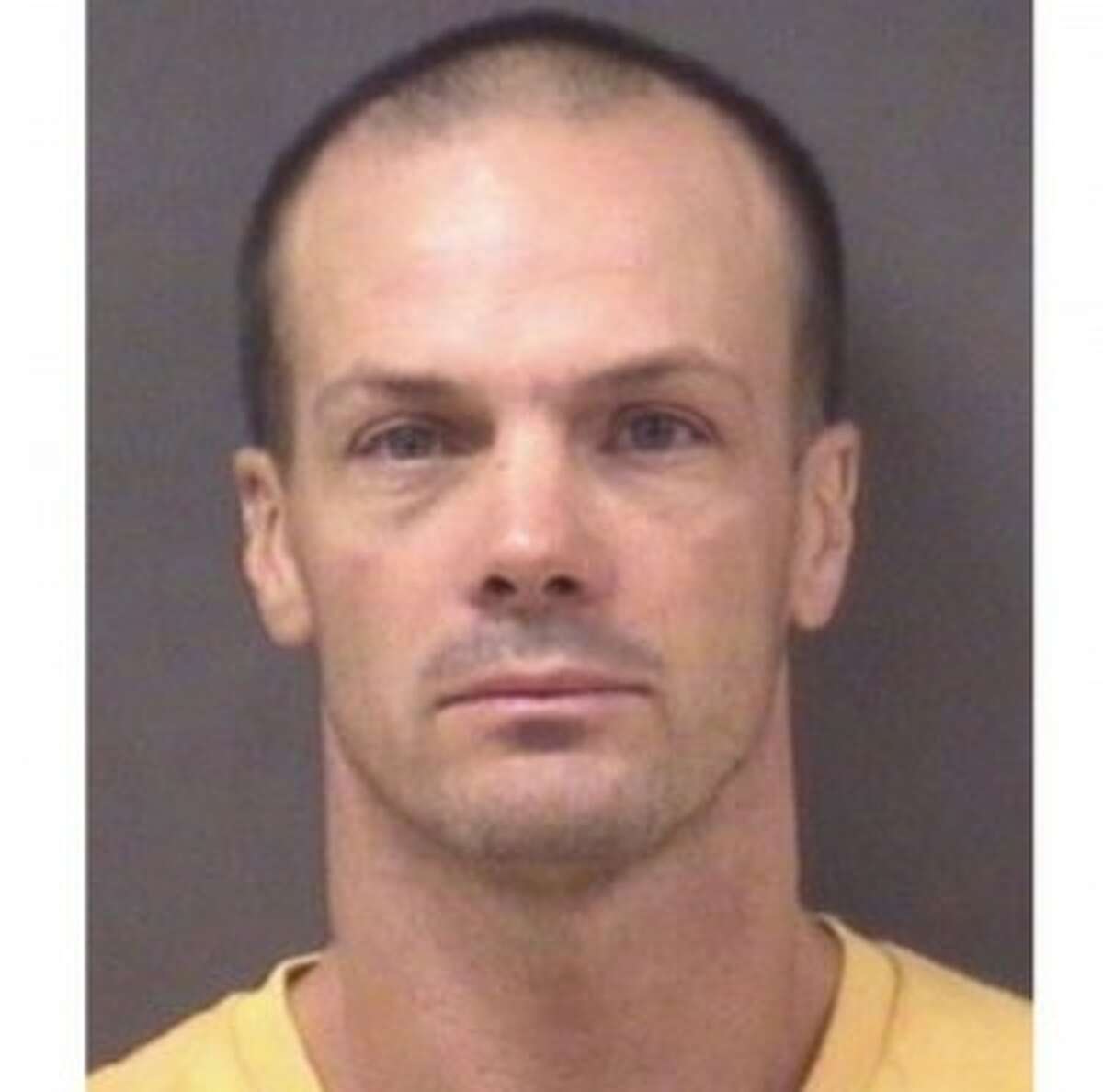 A Milford man has been charged with sexually assaulting a juvenile a number of times between 2006 and 2015.
Loren I. Manes, 45, was arrested and charged with sexual assault and other violations. He was arraigned in Milford Superior Court on the charges March 30.
According to police, on Dec. 15, 2015, the Milford Police Department learned that a juvenile victim alleged inappropriate sexual behavior by an adult man.