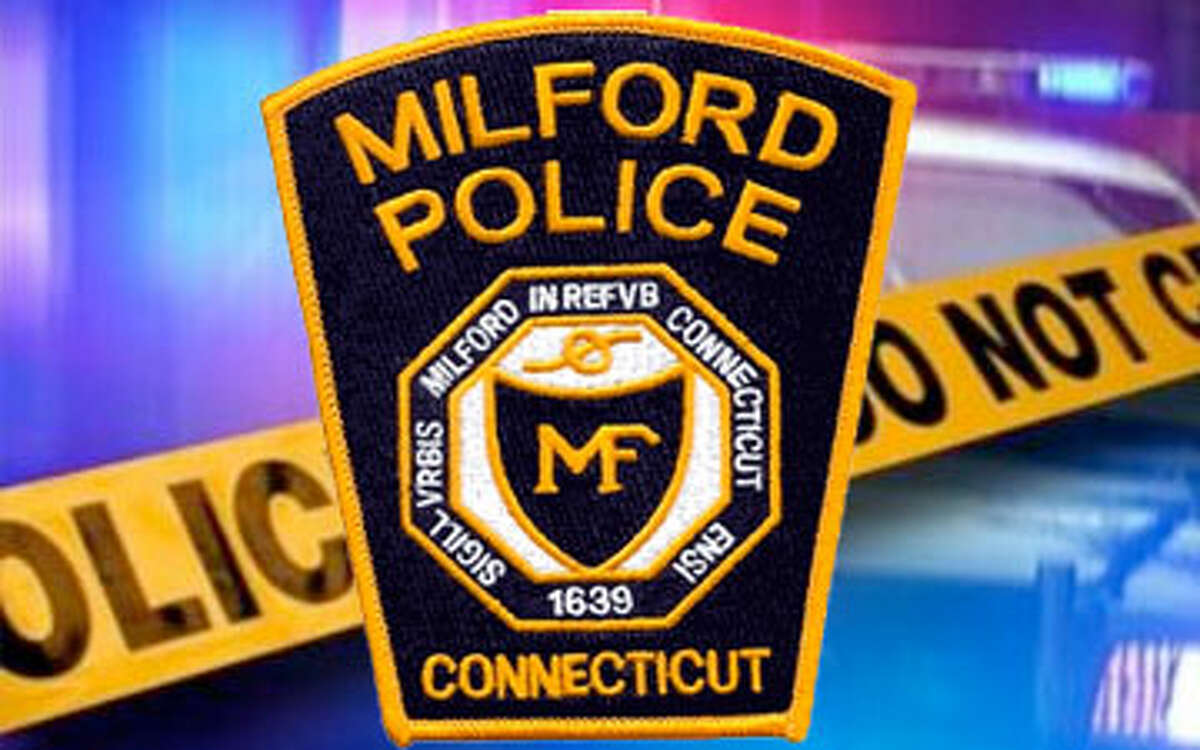 A Bridgeport man was arrested May 16 after police said he was found burglarizing a Milford Point Road house at 1:45 a.m.
According to a brief police report, Milford Point Road residents discovered a man inside their house and told police that he fled with valuables, including cell phones, cash and other personal belongings.
Police located Sergio Riccardi, 31, in Bridgeport with the assistance of the Bridgeport Police Department, and he was taken into custody.
Riccardi was charged with first degree burglary, larceny, criminal mischief and credit card theft.
He was held in police custody on a $75,000 bond.
The Milford Mirror is working on getting more details about this crime.