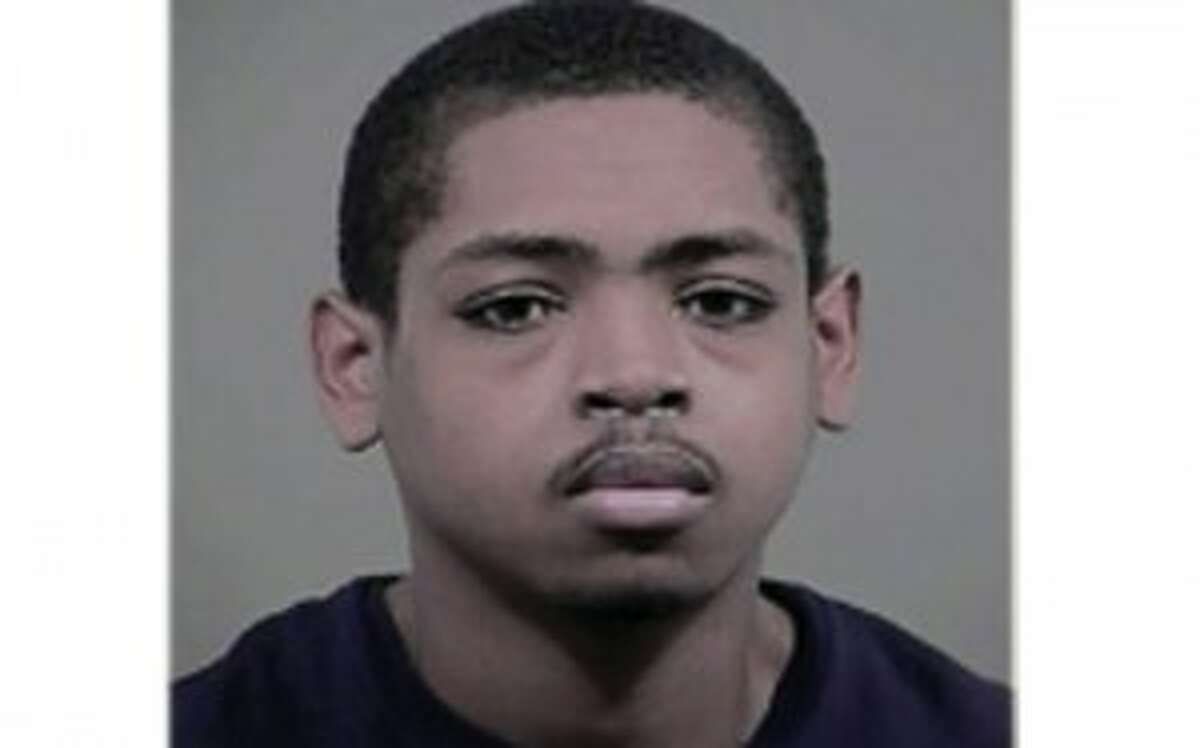 On June 18, Charles County Sheriff's Office in Maryland took custody of Deshunte Deval Eatmon, 19, of Waldorf, Maryland regarding an arrest warrant in a threatening incident involving West Shore Middle School on Tuesday, June 9.
Eatmon was charged with threats of mass violence and using electronic mail to harass a minor.
Eatmon appeared before a District Court Commissioner Friday morning and is being held on $1 million bond until his court date of Monday, June 22, for bond review.
Police say Eatmon hacked into an acquaintance's social media account and sent threatening messages to West Shore Middle School students, shutting the school down for a day earlier this month.
The threat was determined to be non-credible on June 10, after Eatmon was located at his residence out of state, police said.