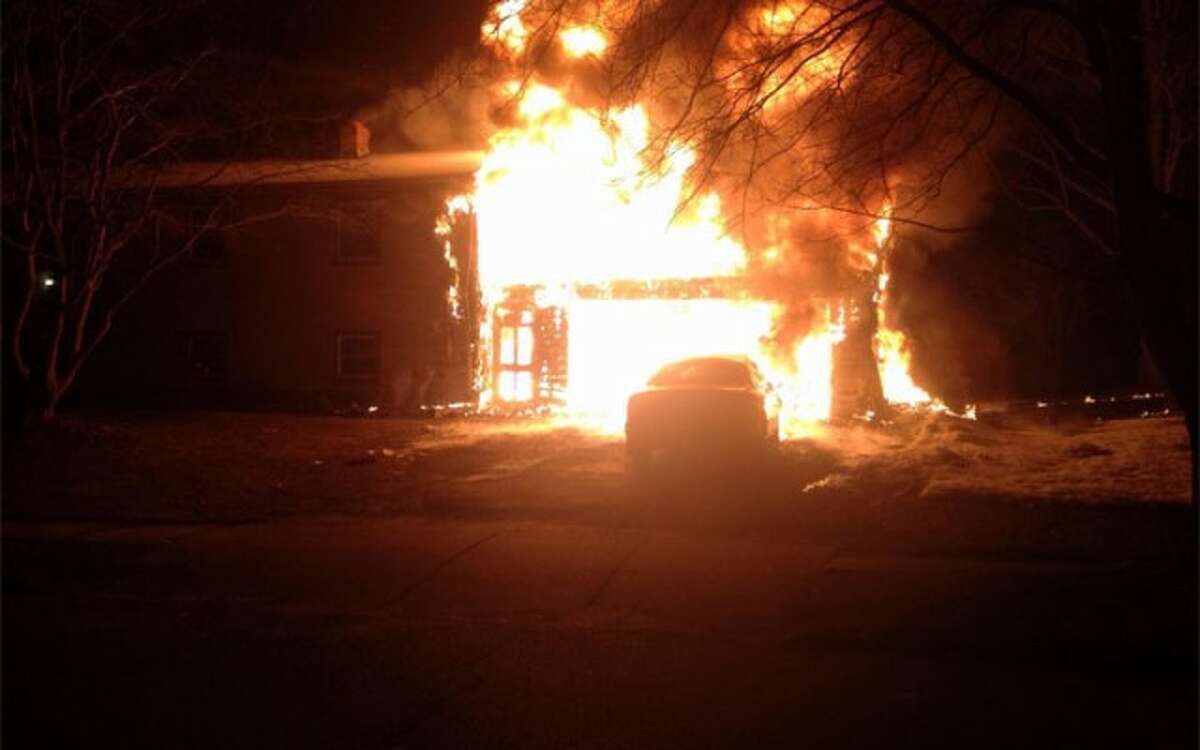 Fire damaged an Ardmore Road home Tuesday night.
The Milford Fire Department received a 911 call at approximately 9 p.m. Tuesday for a fire in the attached garage at 36 Ardmore Road.
When the first units arrived, the fire was fully involved in the garage and starting to spread to the home. The home's occupants were able to exit safely without injury, according to Fire Department Spokesman Greg Carman.
"Firefighters were able to stop the fire extension into the home, but there was heavy smoke and heat damage," Carman said. "The occupants will not be able to stay in the house until repairs are made."
Fire officials have not said yet what the cause of the fire was.