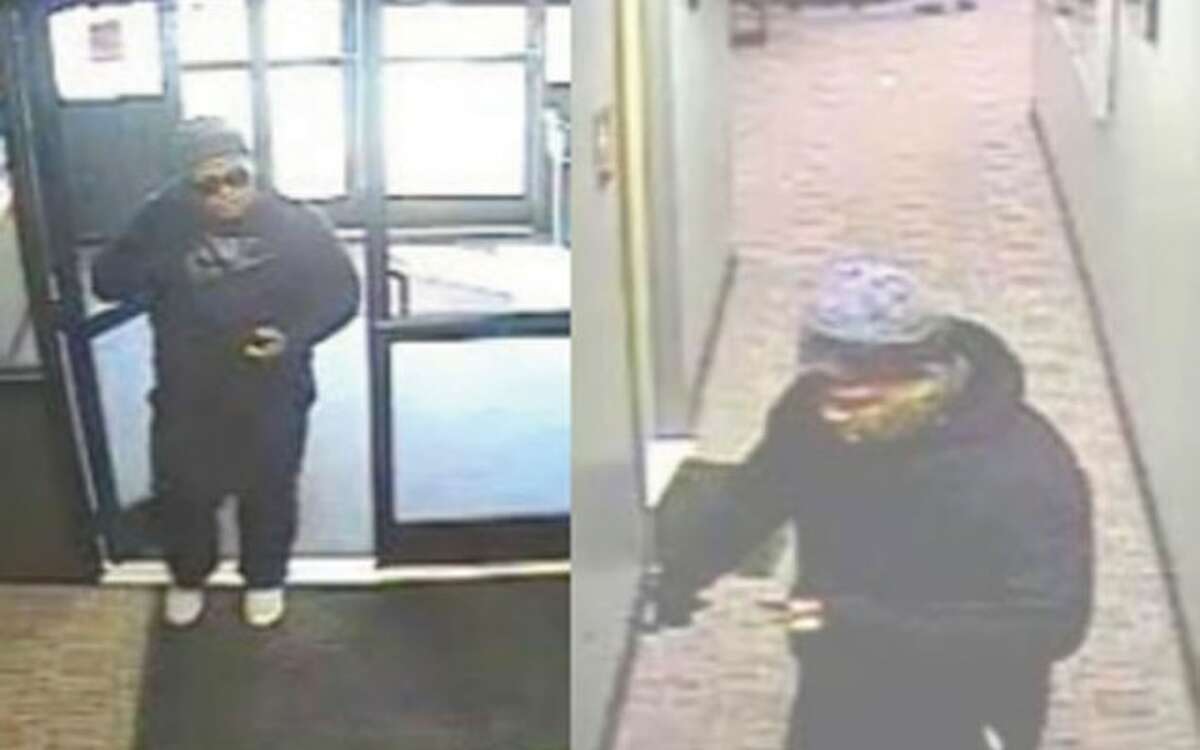 The Milford Police Department is investigating an armed robbery that occurred at Winners of Milford, an off track betting establishment, located at 89 Roses Mill Road on Thursday.
On April 30 at about 5:50 pm, two men entered the business and went into the restroom. After the business closed, the men exited the restroom brandishing handguns. They took an undisclosed amount of money from the business and left the area.
The suspects are described as two black men. One suspect was wearing a black coat, gray colored pants, black hat and black shoes. The other suspect was wearing a gray hooded sweatshirt, white shirt, light colored pants, black hat and black shoes.
Anyone with information is asked to contact Detective Michael Moreno at 203-783-4729, email mmoreno@ci.milford.ct.us visit milfordpd.org and click on "Submit Crime Tips" to report the information.