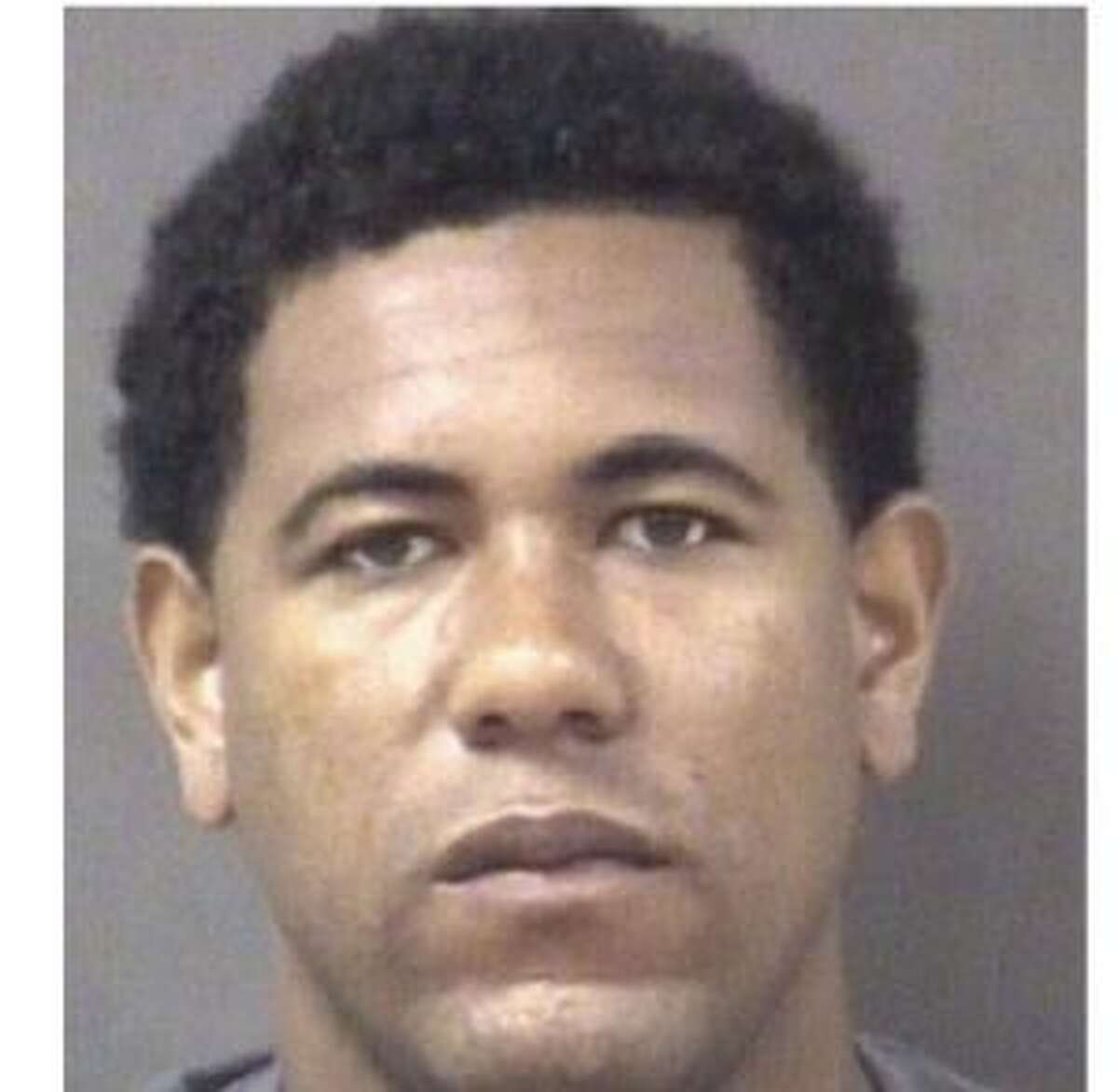 A West Haven man was arraigned in court Monday on sexual assault charges for allegedly assaulting a juvenile at a Milford hotel.
Police said they received a complaint about the assault on May 30, and investigators arrested Veladmir Dossantos, 29, of King Street, West Haven, for the crime.
He is charged with sexual assault in the second degree.