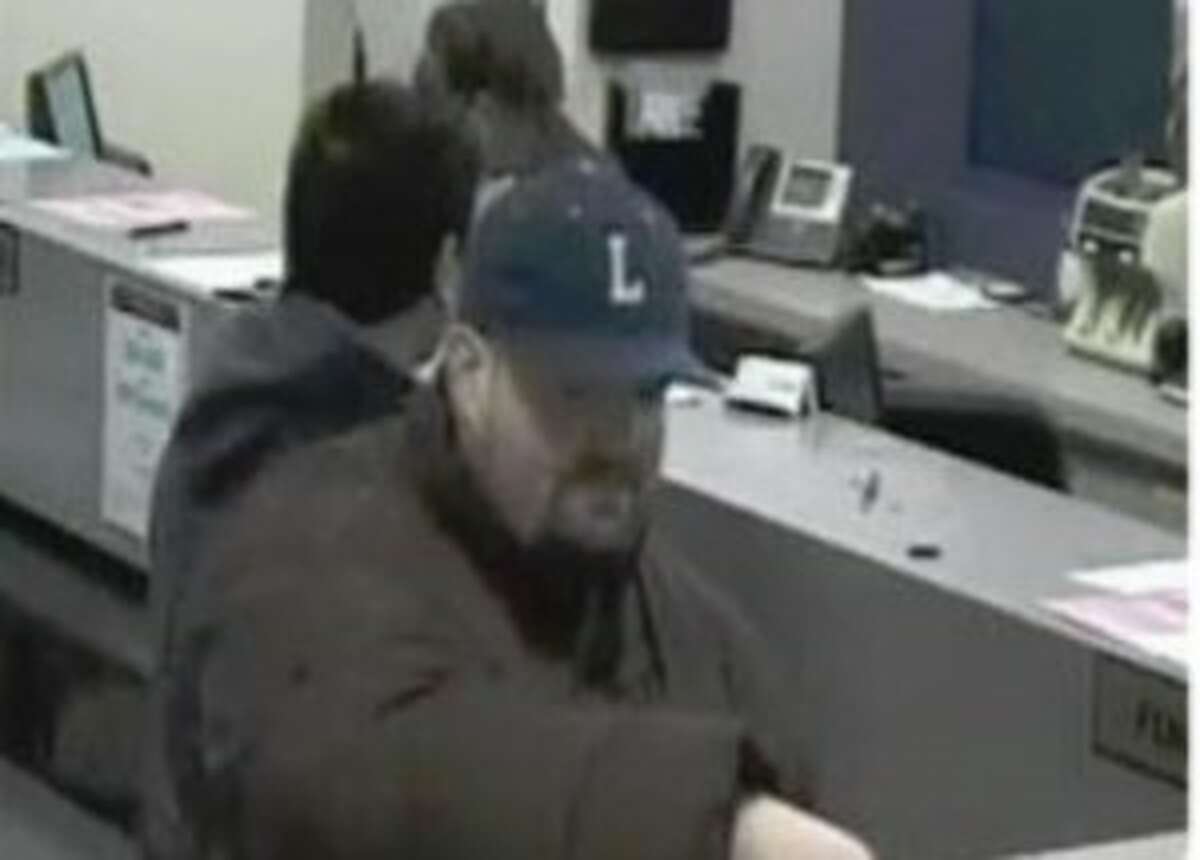 Milford police have arrested a suspect in Wednesday's robbery at People's United Bank in downtown Milford.
Police took the suspect, Paul Bamm Oh, 37, of Bridgeport into custody around 11 p.m. Wednesday and charged him with robbery, larceny and possession of narcotics.
The robbery took place at approximately 2:15 p.m. Wednesday.