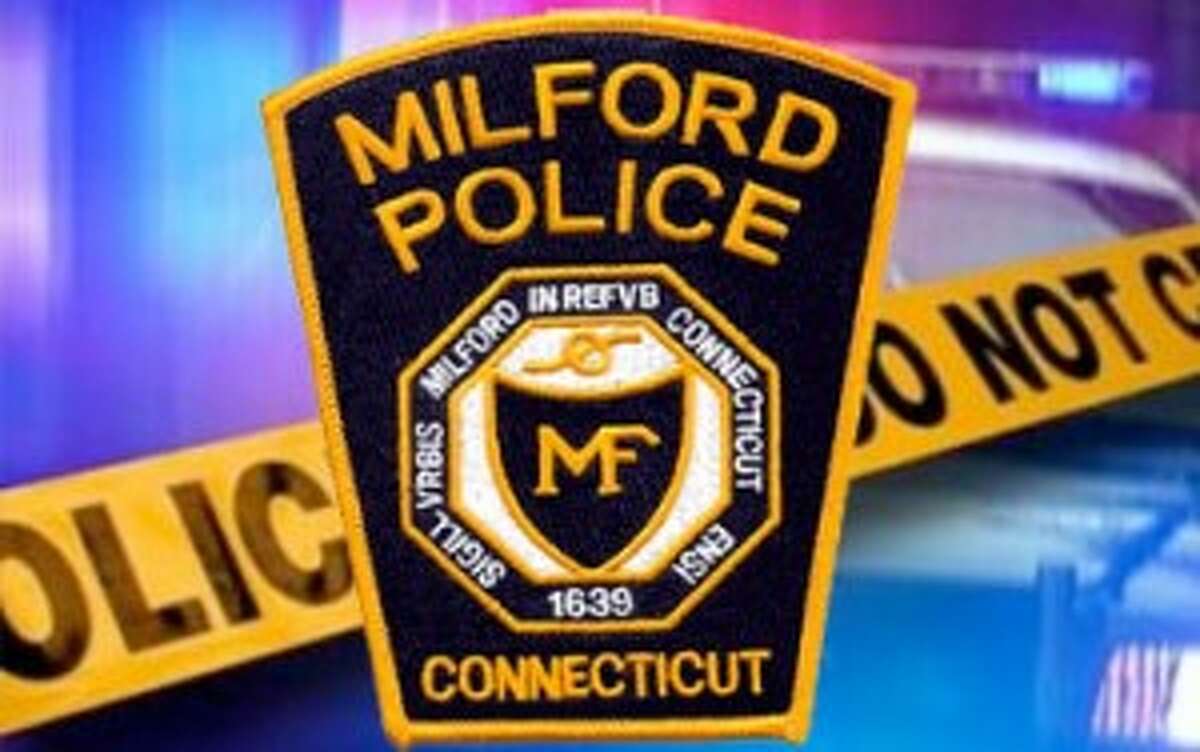 The Milford Police Department is partnering with the Connecticut Highway Safety Office as part of National Distracted Driving Awareness Month to crack down on drivers who use their cell phones while driving.
The joint effort will run this month, through April 30.
Police said that on a national level, in 2014 an estimated 3,179 people were killed and an additional 431,000 were injured in motor vehicle crashes involving distracted drivers.