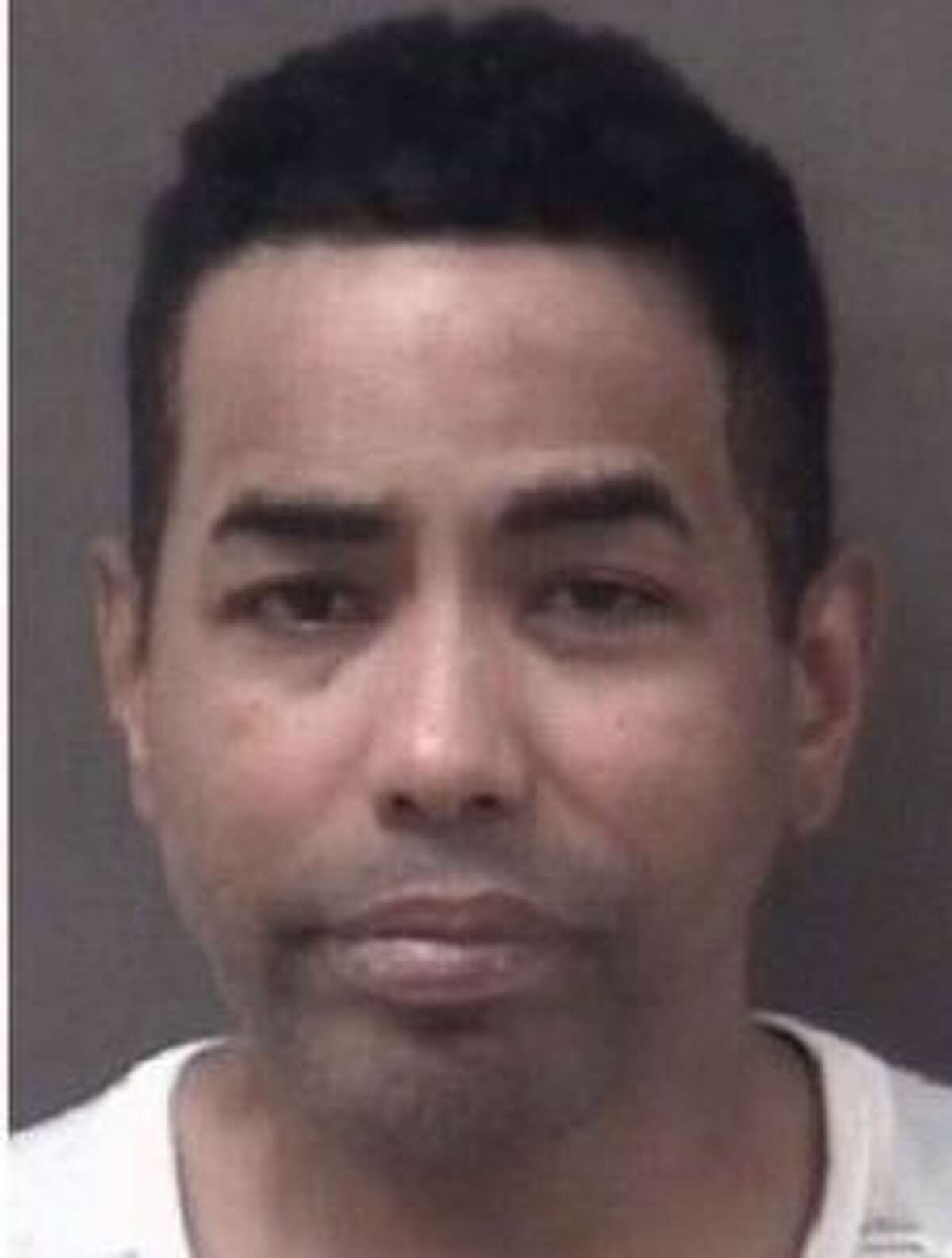 UPDATE: A 74-year-old woman working at a Milford motel sustained multiple head fractures and needed nine staples to close a wound in her scalp after being pistol-whipped during a robbery Monday night.
Two Bridgeport residents charged in the heist — 51-year-old Elben Quinones and 34-year-old Melanie Lugo — were arraigned in Superior Court Wednesday, where a judge ordered them held in lieu of $500,000 and $250,000 bonds.
Both were charged with first-degree assault on an elderly person, first-degree larceny, first-degree robbery and related conspiracy charges.
The robbery happened at the Mayflower Motel on Woodmont Road about 9:45 p.m. Monday.
Quinones and Lugo were arrested Tuesday after being found at a Bridgeport motel.
According to a probable cause report, Quinones allegedly baited the motel worker from the office by claiming a microwave in the laundry room was broken.
When the woman entered the room, Quinones allegedly grabbed her by the neck and pointed a gun in her face. The victim tried to fight back, but Quinones allegedly struck her in the face with the gun, then hit her with the gun again when she was on the ground.
The woman lost consciousness during the attack, according to the police report.
Quinones then allegedly took the cash register from the motel office before getting into a car parked at at a Dunkin' Donuts across the street.
Witnesses told police a man matching Quinones' description had stayed at the motel recently, in a room that had been registered to Lugo.
Surveillance footage showed Lugo and Quinones coming and going from the room in the days before the stickup, and ultimately perpetrating the heist Monday, according to the police report.
Police checking area hotels for the suspects found them staying at the Sunnyside Inn on Lake Street in Bridgeport Monday afternoon, where they were arrested about 4 p.m.
The victim's injuries included an orbital fracture as well as fractures to her face, jaw and sinuses, as well as scalp bruising and cuts to her face with "temporary loss of sight."
"There is not a timetable on when the victim could be released from the hospital," the police report said.
Lugo and Quinones are scheduled to return to court June 5 and June 6, respectively.