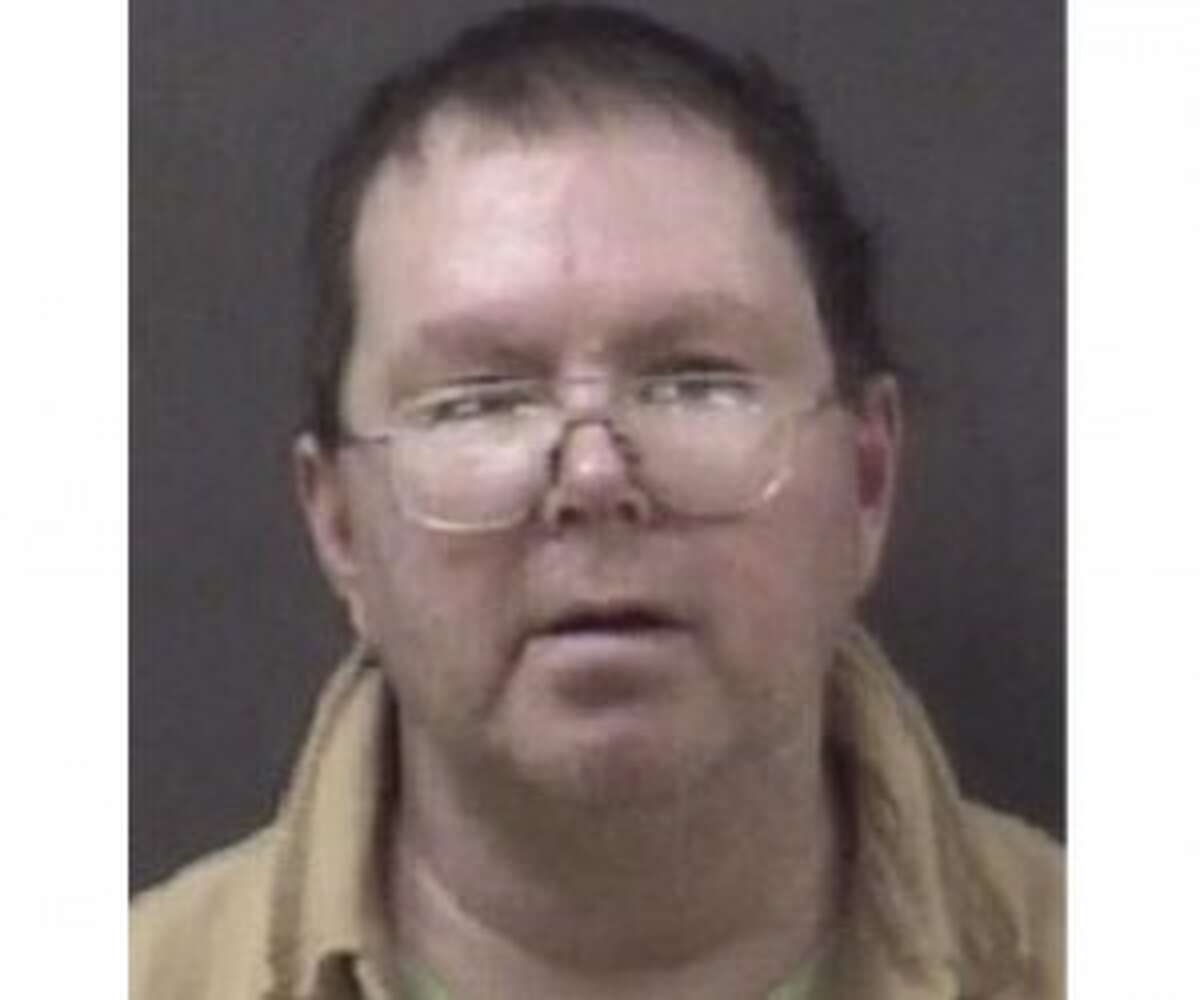 Two off-duty police officers, with the help of an alert bank customer, apprehended a bank robber Monday before he could make off with cash from the bank.
According to police, on March 7, at approximately noon, two Milford police officers working a private duty construction road job were notified by an eyewitness that the bank they were working near, Milford Bank at 205 Bridgeport Avenue, was being robbed.
Using the witness description, the officers tactically approached the bank and apprehended Stephen Brill, 53, of 161 Maplewood Avenue, Milford, as he exited the bank.