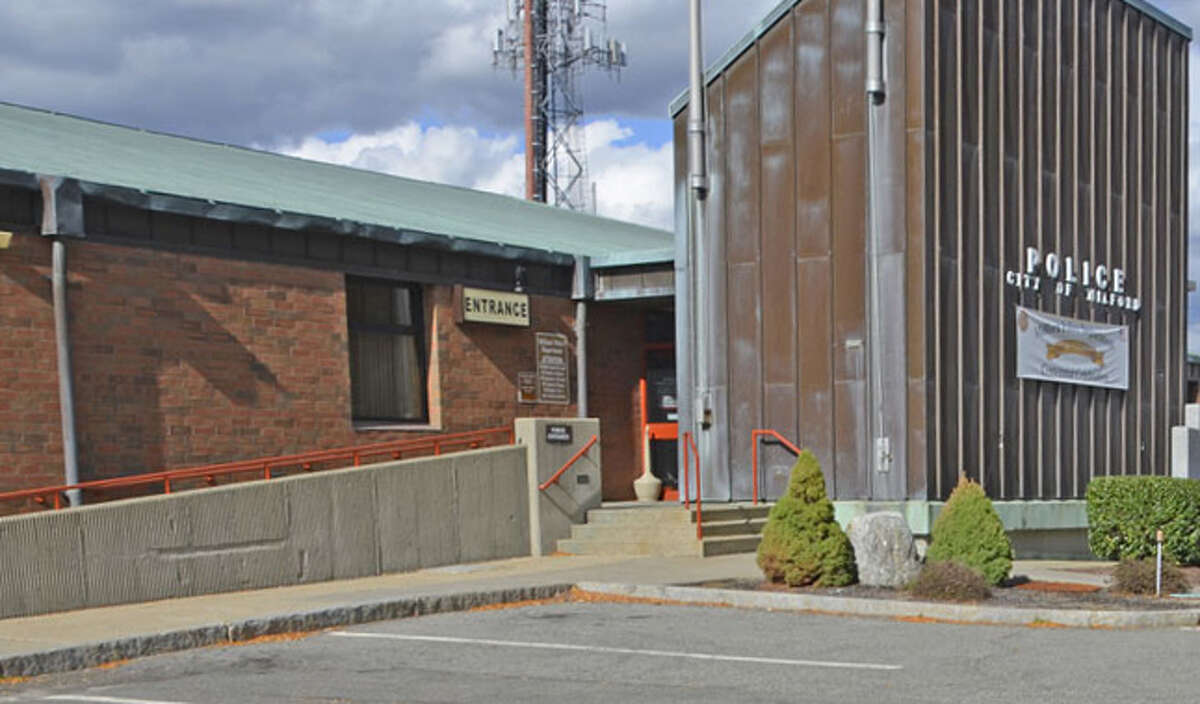 Plans are moving forward for a new police station on the Boston Post Road: The project is now at the end of the design phase and both the police chief and building committee chairman think a new police station is definitely the way to go. Mayor Ben Blake, however, said this week that he would still like to review the option of revamping the current police station.
Last January city leaders voted to buy about six acres of land on the Boston Post Road for $4.5 million for a new Milford police station. The site is roughly across the street from the Planet Fitness gym and Bobettes. It is the same area where a new Big Y grocery store was recently announced.
The current police station was built in 1978 at 430 Boston Post Road, and police and other city officials have said it was too small and obsolete from day one.
"... all available space has been utilized to the point where we are using external storage space for recovered property as well as off-site space for task force and special operation initiatives," according to a proposal included in a previous year's capital improvement plan. An expanded police station has been in the city's capital improvement plan since 1998.
Police Chief Keith Mello has for a number of years painted a picture of a police station designed just before the world and policing evolved: Today there are more female officers than in the past, there is a computer forensics area in need of a lab, and there is a juvenile justice bill that requires juveniles be held separately from adults — issues that make the current building obsolete.