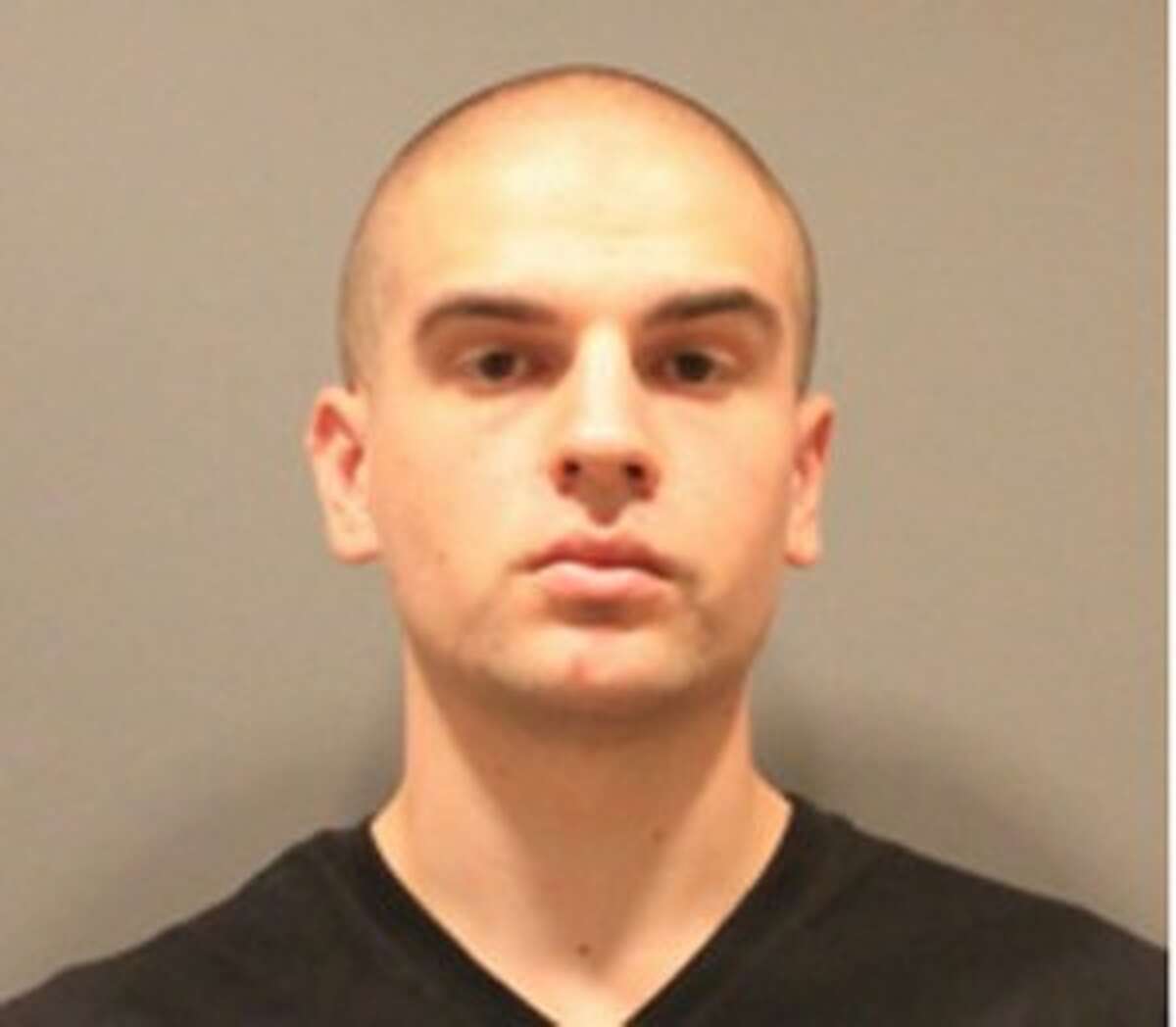 Milford police arrested a Bridgeport man on a warrant May 27 for allegedly exposing himself to a Milford jogger, and Stratford police arrested the same man for allegedly several similar incidents in Stratford.
David Scott Lynch, 23, of Greystone Road in Bridgeport, is accused of exposing his genitals to a female jogger May 17 on Bridgeport Avenue near Cleveland Street in Milford. Police said Lynch approached the woman as she was jogging and then exposed himself.
With help from the Stratford Police Department, detectives identified Lynch as a suspect, and a warrant was issued for his arrest.
Lynch is charged with breach of peace and public indecency. His bond was set at $2,500, and he is scheduled to appear in court June 23.
Stratford police said Lynch exposed himself to several women in Stratford, and they had been looking for him.
"The investigation came to a conclusion when a Stratford officer stopped Lynch on May 22, as he and his vehicle matched the description for a recent exposure incident in the City of Milford," Stratford police said in a prepared statement. "Stratford and Milford investigators worked in conjunction in an attempt to identify the suspect in the cases."
Lynch surrendered himself to Stratford officers on May 29 and was charged in all three incidents in Stratford.  Lynch was released on bond and is scheduled to appear in Bridgeport Court on June 3.