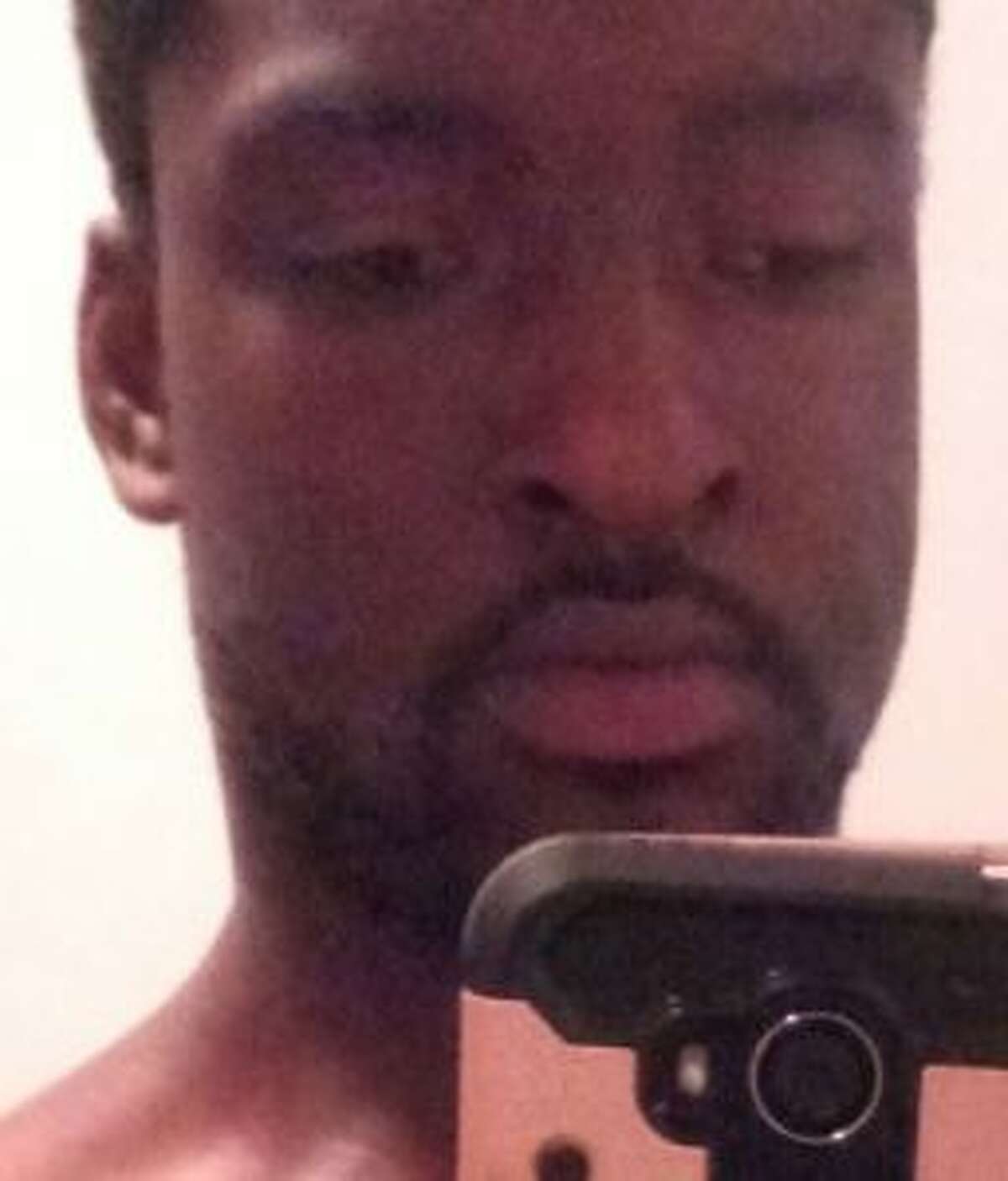 Update: Stratford police said Tuesday that Vonte Davis has been found safe and was returned home. Police thank the community for their assistance.
Original story: Stratford Police Department is attempting to locate a missing man they say has special needs.
Vonte Harris, 24, has been missing for one week.
He left Stratford on foot. Police said Harris could be "anywhere in the tri-state area."
Anyone with information on the whereabouts of Harris is asked to contact Det. Jon Policano 203-385-4125 or 203-726-0275.