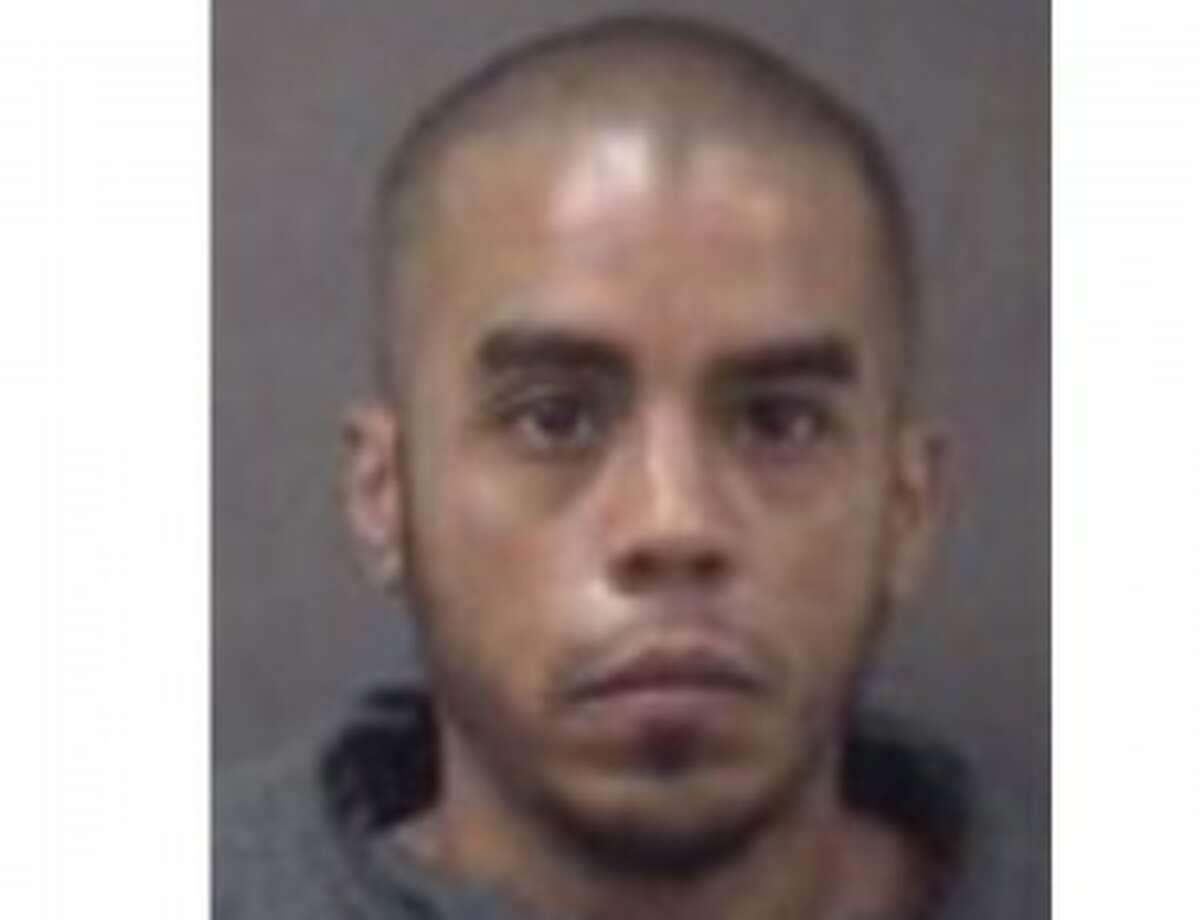 Police arrested a man who allegedly robbed a customer at Panera Bread in Milford June 10.
Police said that on June 10 a man approached a customer at Panera Bread at the Westfield Mall and demanded money from the victim after handing her a note saying he had a gun. The man took $6 and an electronic benefits card from the victim and fled the scene, police said.
Officers located the suspect at another business on the Boston Post Road, where he was taken into custody.
Robert Dileonardo, 31, of Yale Street in Norwalk, was charged with Robbery 1st degree 53a-134, Larceny 6th degree 53a-125b and Interfering with Police 53a-167c. Police also found that Dileonardo had two outstanding warrants for his arrest from the Norwalk Police Department accusing him of two counts of Failure to Appear in Court 2nd degree 53a-173.
Dileonardo was held in lieu of $25,990 bond and was expected to be arraigned June 11.