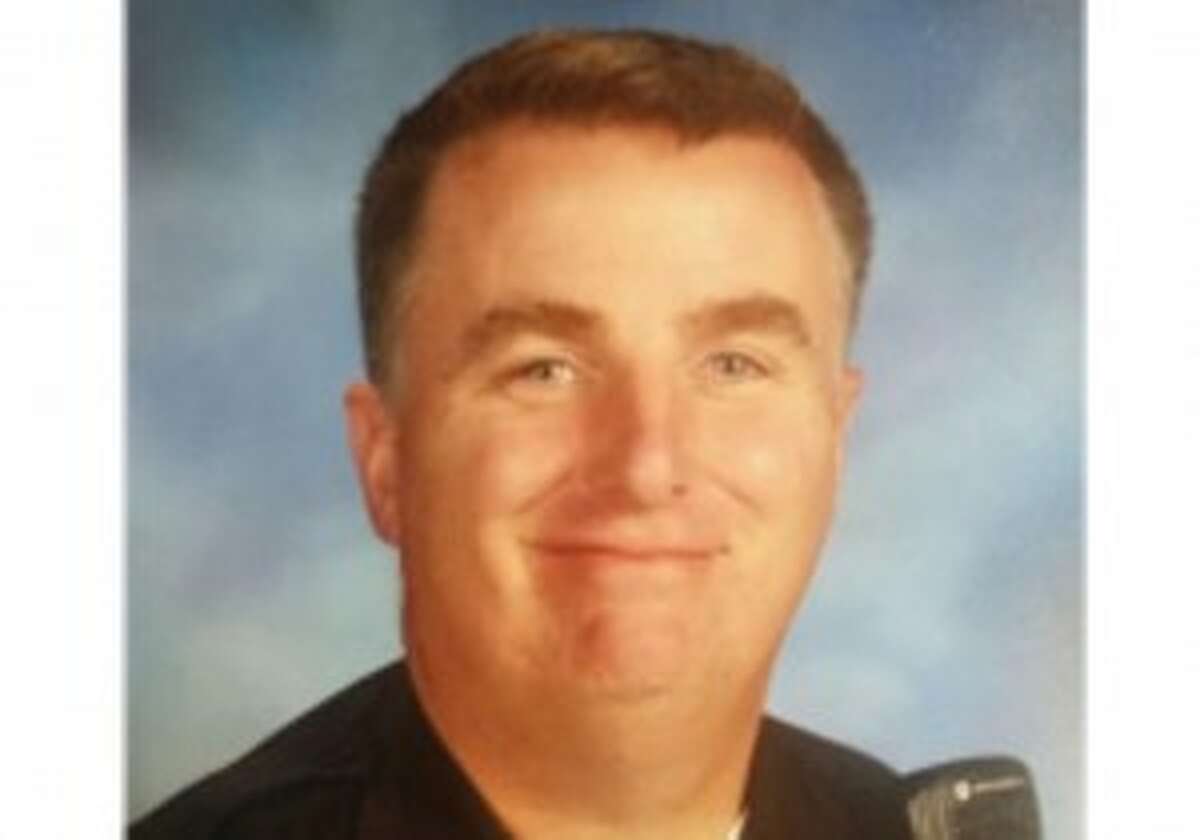 Milford School Resource Officer James Kiely was recently chosen to receive the National School Resource Officer's Award of Valor for his response during and after the murder of high school junior Maren Sanchez last year at Jonathan Law High School.
Valor awards are given for a single act of courage and valor, beyond that expected of normal incidents/actions of a school resource officer or school staff member, local police officials said.
Kiely was on the scene the day Maren was attacked, and helped take the suspect into custody.
The Jonathan Law High School administration nominated Kiely for the award for his "actions, presence, compassion and strength he provided to the Jonathan Law School community in the wake of the tragic loss of student Maren Sanchez on April 25, 2014," according to a police statement.
Officer Kiely will accept his award at the NASRO National Conference in Orlando, Florida in July.